Issue 73 – 22nd October 2014
Autumn greetings from Mexico to all the GCP community! Here at headquarters we have been battling thunderstorms, but nothing can dampen our spirits as we continue our October festivities with yet another special edition of GCP News. Our focus is in Asia, as we offer our greetings for Diwali, the Hindu 'Festival of Lights'. We share an invitation to India for an exciting conference on genomics and integrated breeding, and shine some metaphorical light as we remember seven years of the Tropical Legumes Project and offer a sneak preview of our Open Access Week coverage.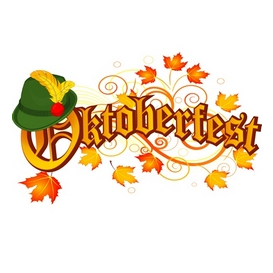 We began our Agricultural Oktoberfest in Asia, with our General Research Meeting in Thailand. After exuberantly honouring the International Day of Rural Women, celebrating World Food Day, and marking the International Day for the Eradication of Poverty, all in our last newsletter, we joyfully return to Asia for Diwali and a celebration of light.

Some of our readers may be interested in literally travelling to Asia, though they will be a little late for Diwali. The 5th International Conference on Next Generation Genomics and Integrated Breeding for Crop Improvement, which will be held at ICRISAT in India during 18-20 February 2015, promises to be of great interest to many in the GCP community. The list of speakers and participants is already rich in familiar names, including GCP Director Jean-Marcel Ribaut, and the conference is being organised by our longstanding partner and friend Rajeev K Varshney. More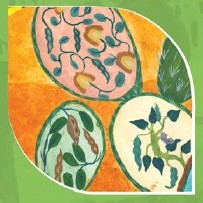 Meanwhile, here at GCP we're basking in the bright light of the Tropical Legumes Project – with another link to India, as chickpeas and groundnuts are both important Indian crops and foods. We recall the seven years since legumes stepped into the limelight and consider the road ahead.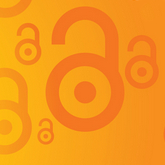 We're also shedding some light of learning as we celebrate Open Access Week, aptly themed 'Generation Open', and a thrilling new publication on cassava genome sequences. In this late addition to the October programme, look out very soon for our thoughts on openness and the importance of sharing research results (and a smelly surprise!).
So as the nights begin to get longer, the days colder and the fields barer here in the northern hemisphere, we wish you a wealth of light, knowledge and friendship.
For our Hindu readers who observe Diwali, the 'Festival of Lights', and all those with a place in their hearts for a little extra light, knowledge and hope, the card below is for you in the spirit of the season.