Issue 64 – December 5th 2013
Calling for bids to host the Integrated Breeding Platform


GCP's Integrated Breeding Platform (IBP) is moving towards its Phase II, and the IBP Phase II proposal (2014–2019) is progressing well.
For this new phase, and since GCP will sunset in December 2014, IBP is seeking a Host Institution. In so doing, we'd appreciate your help in spreading the word.
More details on the search for a Host Institution.
---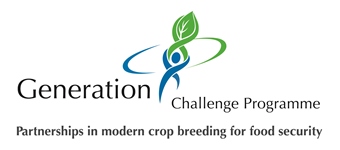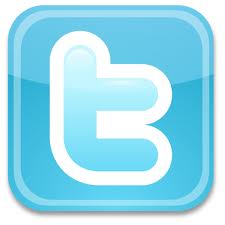 |

|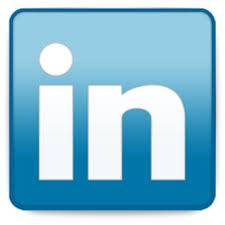 |

This newsletter is published under a Creative Commons licence