Nine food crops as you've never seen them before... can you name them all?
Wednesday, 15 October 2014 13:16

Crop connoisseur? Food fanatic? Put your identification skills to the test with our quiz.

In honour of World Food Day (October 16th) 2014, we challenge you to take our quiz. See if you can identify all these food crops, and no cheating now!
Some of them are sure to be foods you eat every day, while – depending on where you live – others may not be so familiar. All are everyday staple foods for people in different parts of the world.
Family farming is the theme for this year's World Food Day, and 2014 was designated by the UN as the International Year of Family Farming. All the crops you will see below are grown by many millions of families on small farms around the world, as well as on more commercial scales.
Smallholder farming families tend to be the most food insecure, and the most vulnerable to hunger, poverty and malnutrition. They are also those who can be helped most by crop varieties able to give a good harvest in the face of droughts, diseases and other challenges.
On with the quiz… click on each image to see the answer and learn some intriguing facts about the foods you eat!
1. This food crop can be baked or boiled, roasted or ground, but in the field it's one of the toughest around.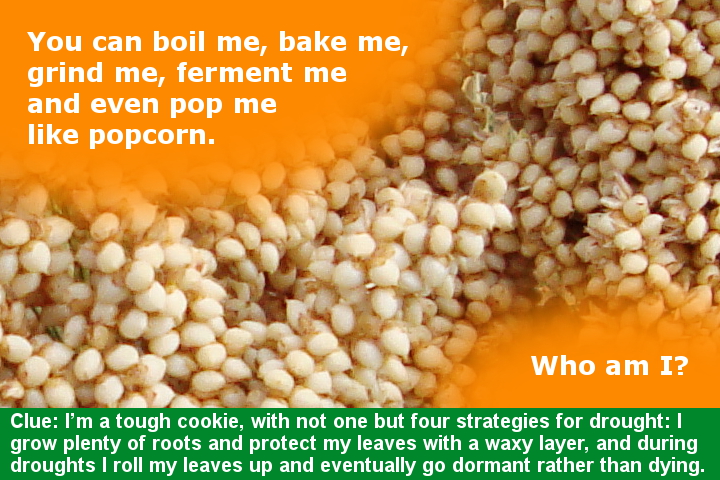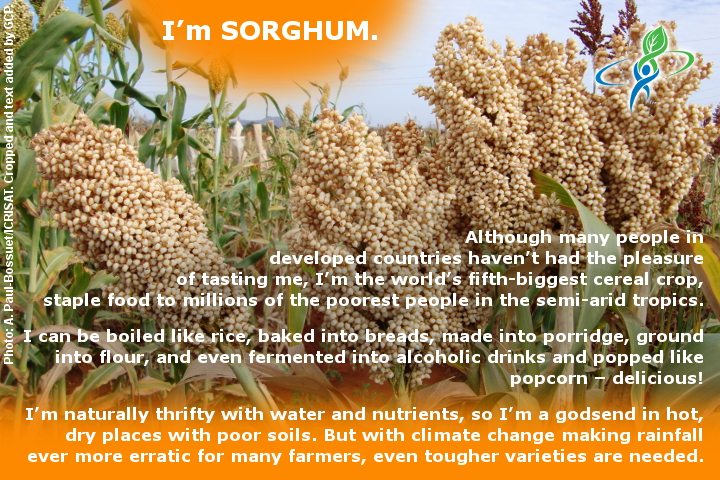 Find out more about sorghum:
2. Once associated with Venus, this food crop now has something in common with the African lion.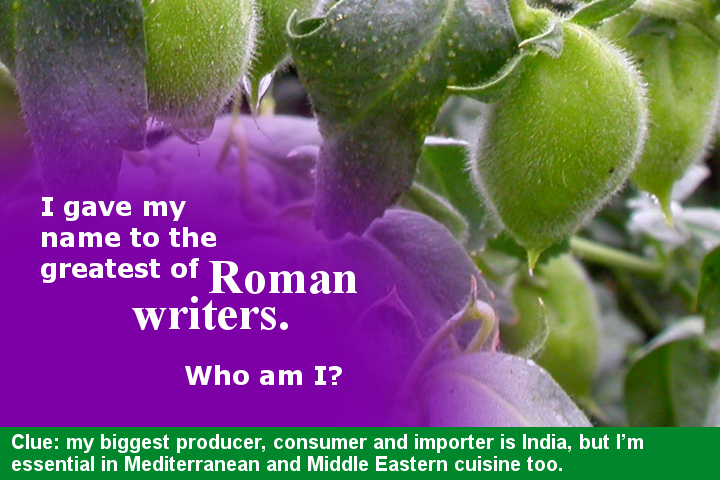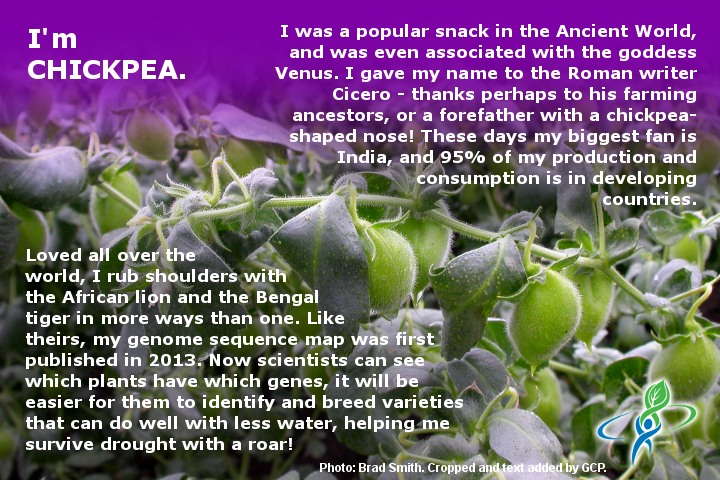 Find out more about chickpea:
3. This pearl of a crop has its own goddess in several countries.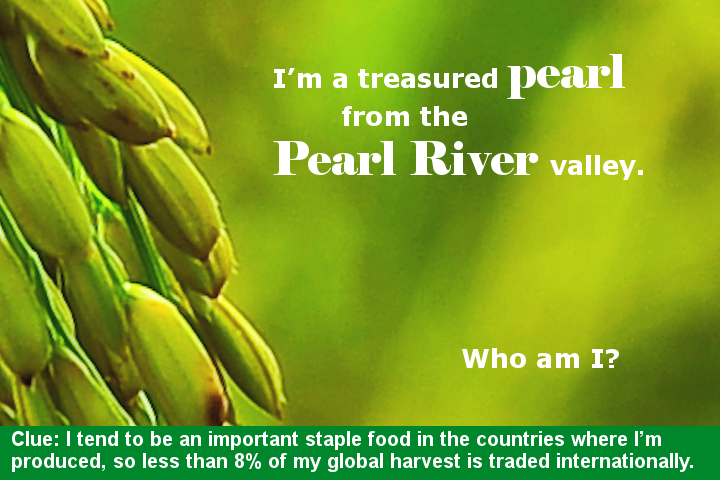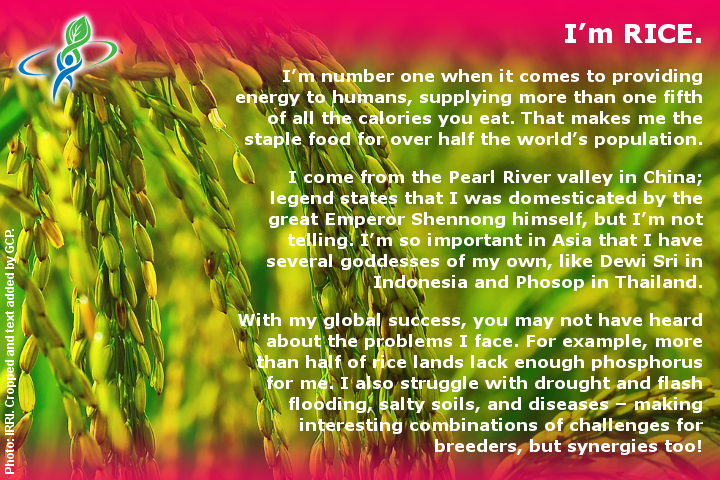 Find out more about rice:
4. Not an elephant's favourite food after all, but a great source of nutrients for people and a lifesaver when famine hits.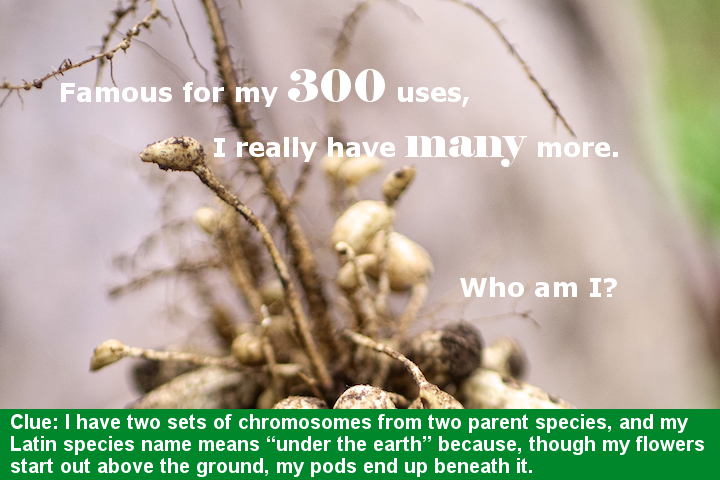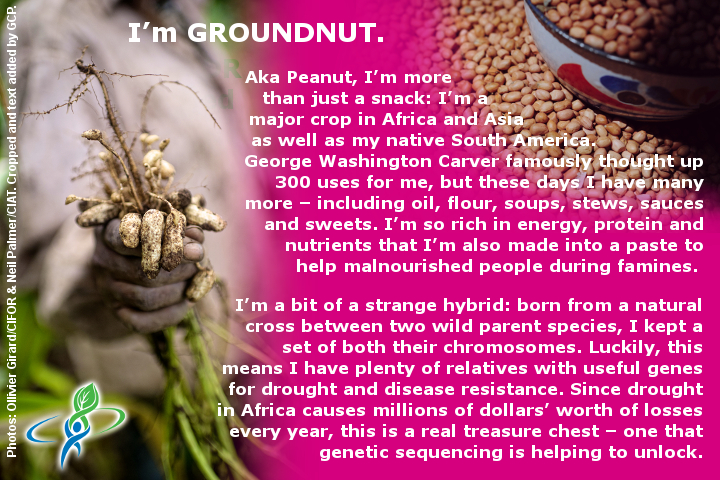 Find out more about groundnut:
5. This food crop comes in a rainbow of colours, but it's rain that's looking in short supply.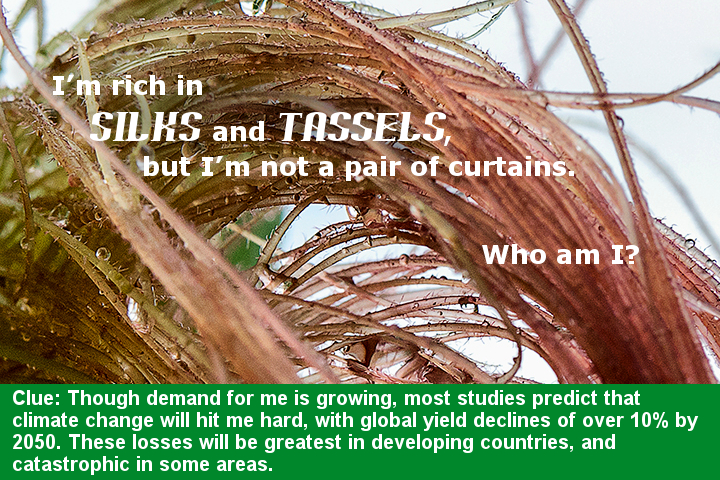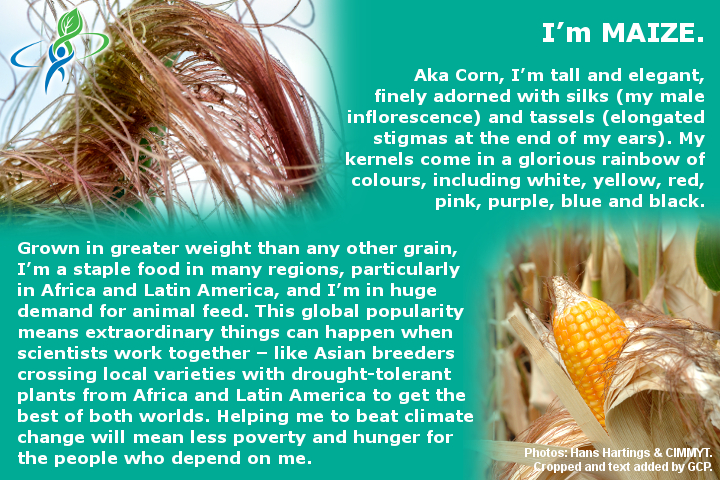 Find out more about maize:
6. Enya Asa… not a pop star but one of the dishes you can make with this food crop.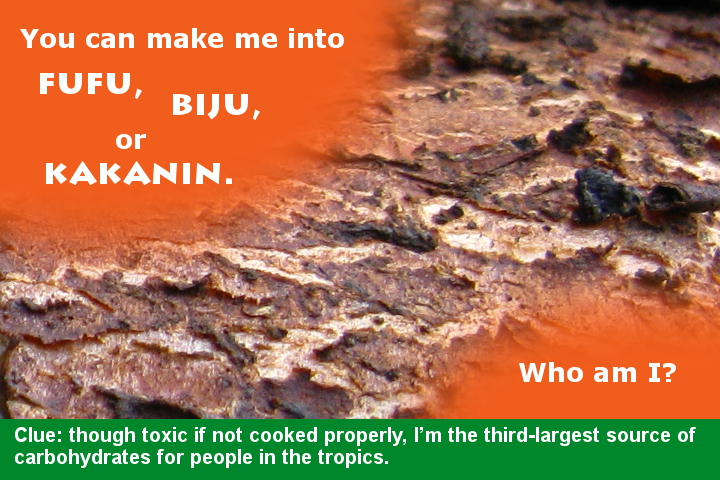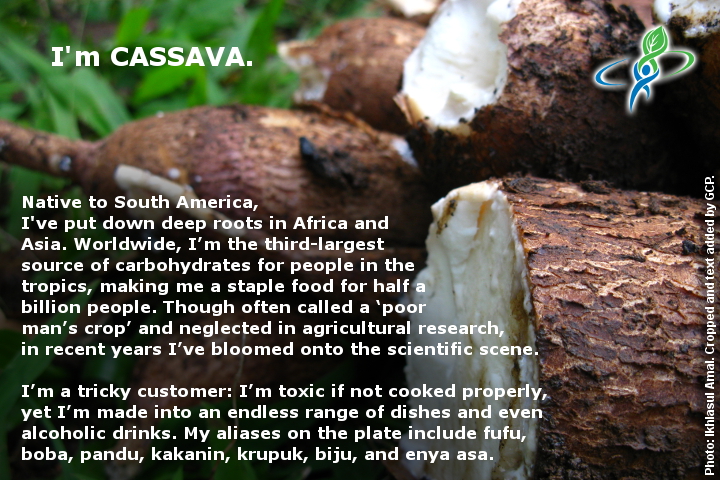 Find out more about cassava:
7. This curvaceous crop has many names, and even shares one with a musical group.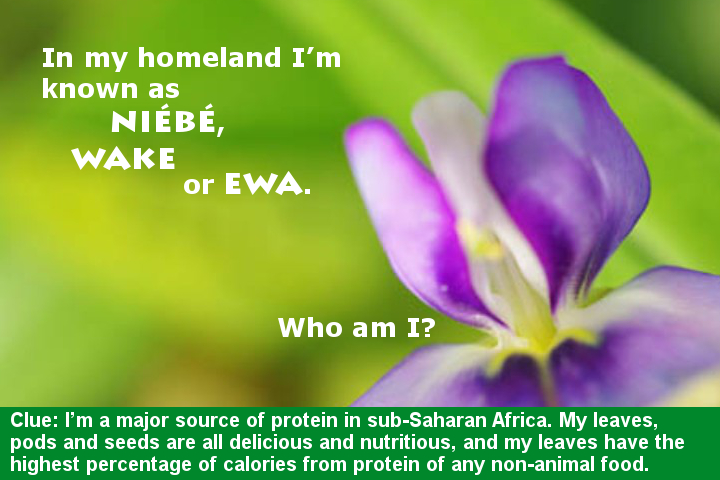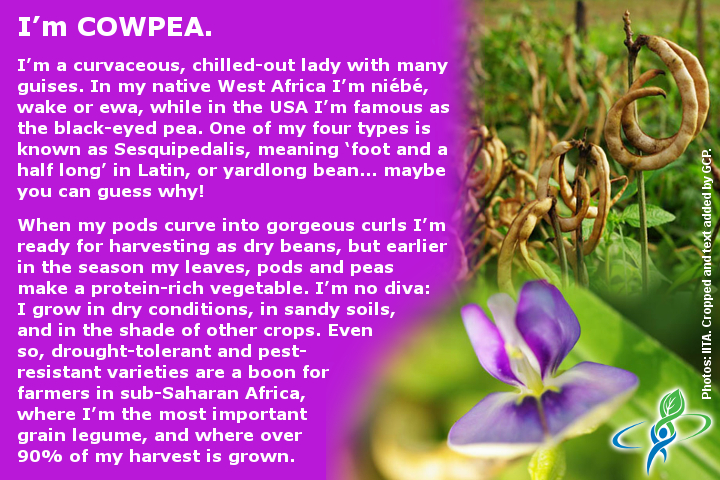 Find out more about cowpea:
8. Complicated genetics and a proud history lie behind this food crop's mild-mannered exterior.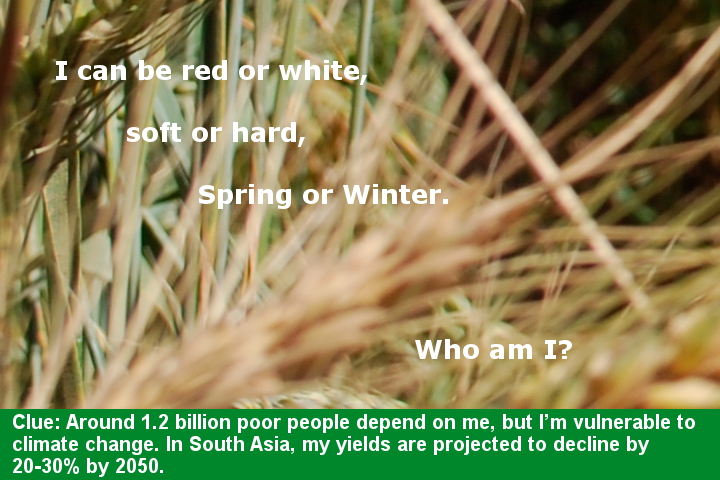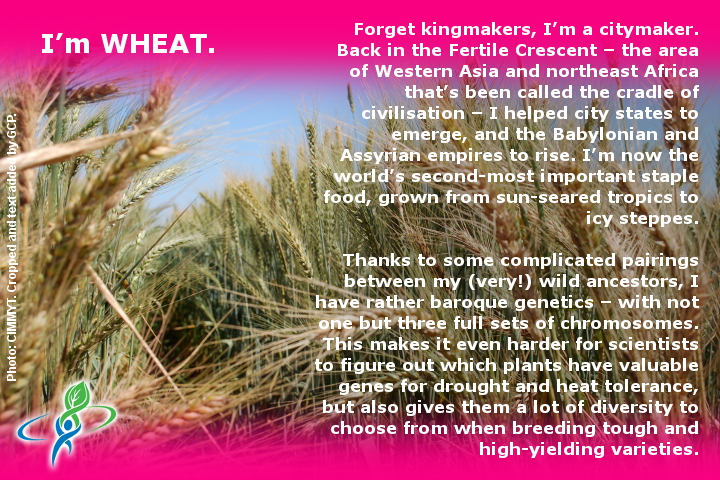 Find out more about wheat:
9. This tasty food crop might tell your fortune… we predict higher yields for Africa (and a tall, dark, handsome stranger or two)!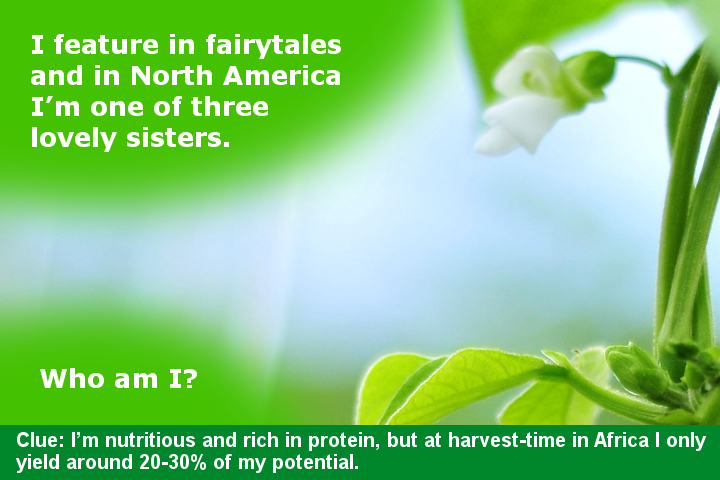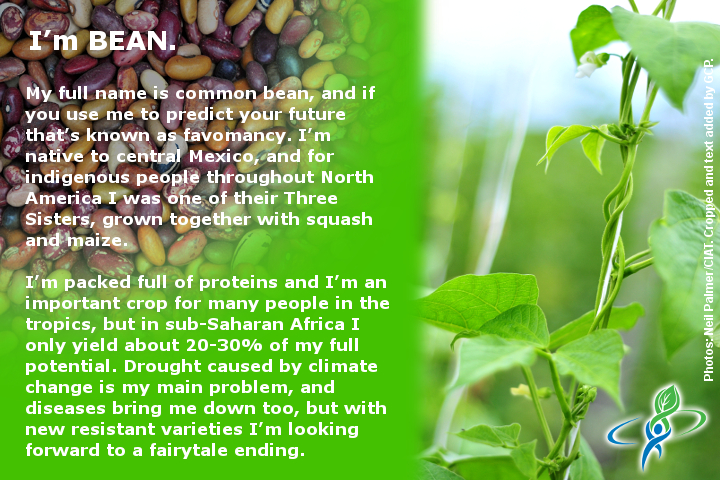 Find out more about beans: