End-of-project meeting for SP1 project 2005-07: Whole plant physiology modelling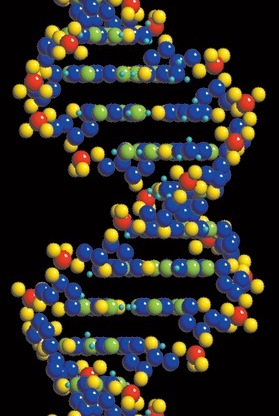 The PI and Co-PIs of SP1 project 2005-07, 'Whole plant modeling of drought response in cereals' are now pleased to announce that the end-of-project meeting will be held on 4-7 February 2008 in Johnston, Iowa, USA.
Background to the project
The project was largely methodological and exploratory, and aimed at applying and improving the role of plant/crop modelling to assist plant breeding and genetic/genomic research in the area of drought tolerance of cereals.
Goals of the workshop
The workshop, to be hosted by Pioneer, will address model-assisted characterisation of target environments for breeding, model-assisted phenotyping of complex traits (including the issue how to achieve high throughput), model-assisted trait characterisation and integration and ideotype definition.
During this 3.5-day meeting, project results, keynotes by three excellent invited speakers and presentations by colleagues of Pioneer will be presented and discussed. A debate will be organised at the end of each session and at the end of the workshop to further explore and follow up these scientific challenges, including discussions on new projects and partnerships to be pursued.
For more details on this SP1 project, please see page 92 of 2007 Project mid-year and final reports: Competitive and commissioned projects.
For other GCP events taking place in 2008, please click here.
Calling all young scientists! E-network initiative launched by GCP Fellow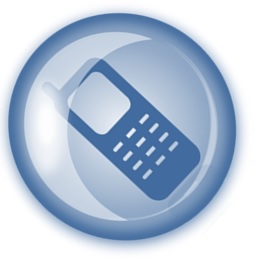 In an initiative launched by past GCP Fellowship winner Rudi Trijatmiko, young scientists in plant genomics research seeking to share information and knowledge are encouraged to join the e-group Plant Genomics Network http://tech.groups.yahoo.com/group/plantgenomicsnetwork/. The network currently hosts members from Bangladesh, China, India, Indonesia and Iran and is an international forum for sharing essential papers on topics such as genetic diversity, genetic mapping and marker-assisted selection to solidly support members and their research activities. All young scientists interested in joining the knowledge-sharing network, and particularly those wishing to pursue South-South collaboration opportunities, are warmly invited to visit the site.
Another key element offered by the network is a data analysis website presenting step-by-step and straightforward protocols for data analysis in genetic diversity and genetic mapping (NT-SYS-pc, PowerMarker, QTL Cartographer, etc.). See http://moleculargeneticsprotocol.blogspot.com/
This initiative was launched by Rudi Trijatmiko during his GCP Fellowship with the International Rice Research Institute (IRRI). For more, including other projects undertaken by past GCP Fellows, please visit our GCP Fellowships page
New face at GCP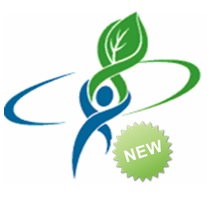 The Generation Challenge Programme is delighted to announce the arrival of Nosisa Mayaba, an Associate Scientist in Subprogramme 5. Nosisa, of South African nationality, holds a PhD in Botany (Plant Eco-physiology) from the University of Natal, South Africa. She brings to the team her broad range of experience in the field of biological sciences, together with her keen interest in research on physicochemical stresses and their effects on crop productivity. More specifically, her research has focused on physiological and biochemical aspects, including photosynthesis, chlorophyll fluorescence, carbohydrates, enzymes and proline analysis.
Nosisa previously worked as a Senior Researcher in the Biotechnology Division of Agricultural Research Council-Vegetable and Ornamental Plant Institute in Pretoria, South Africa. She joined the GCP team at its Headquarters in Mexico on 1st December. Among other assignments, she will work with the SP5 Leader, Carmen de Vicente, in applying the GCP Strategic in relation to capacity-building to ensure capacity-building programmes effectively links with the expected outputs of each Subprogramme and meet GCP objectives. In addition, Nosisa will play a vital role in implementing Objective 6 (Provide Training and Capacity-building for Sub-Saharan African Scientists) in the recently launched project 'Improving tropical legume productivity for marginal environments in Sub-Saharan Africa'.
GCP is very pleased to have her on board. Please join us in welcoming Dr. Mayaba to the team!
GCP launches TLI: a three-year legume improvement project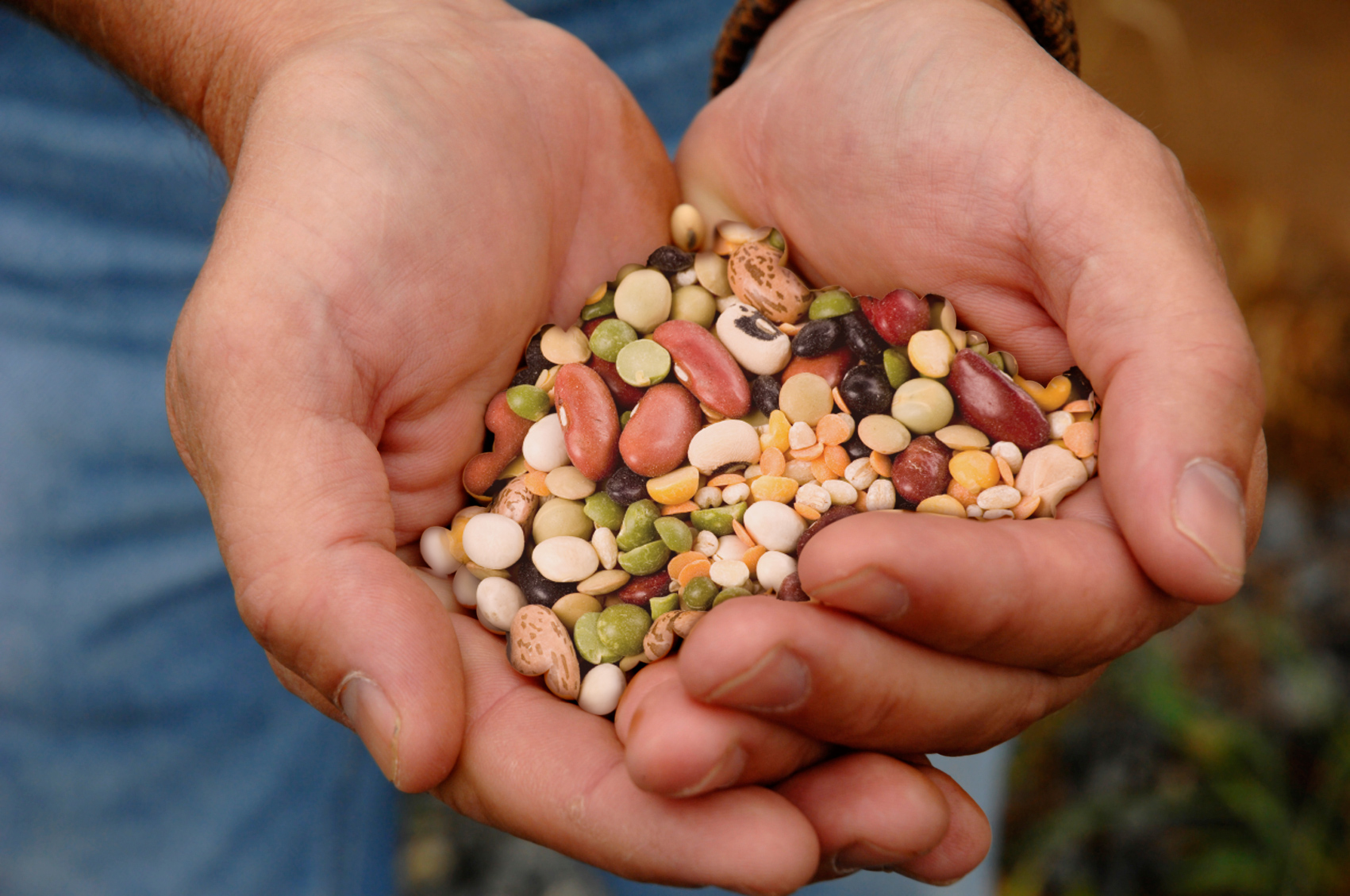 GCP is delighted to announce the initiation of a three-year research and development project entitled 'Improving tropical legume productivity for marginal environments in Africa' (TLI), funded by the Bill & Melinda Gates Foundation.
The project, which got off to a kicking start at its launch meeting in Rustenburg Kloof, South Africa, from 18-22 September, represents a key new initiative in GCP, as it brings together advanced molecular research labs and national research partners from Burkina Faso, Cameroon, Ethiopia, Kenya, Tanzania, Niger, Nigeria, Senegal, Malawi and Zimbabwe. Together, they will develop molecular markers for groundnut, cowpea, beans and chickpea. These markers, once validated, will be used to accelerate the development of stress-tolerant legume varieties that meet the needs of smallholder legume farmers in sub-Saharan Africa.
TLI will work alongside its twin project, TLII, whose mandate is seed multiplication and distribution to pave the way for research results from TLI translate into breeding materials for the benefit of resource-poor farmers. TLII is also funded by the Bill & Melinda Gates Foundation.
To learn more on the TLI project, please click here.