IFPRI model confirms agricultural R&D key to preventing food crises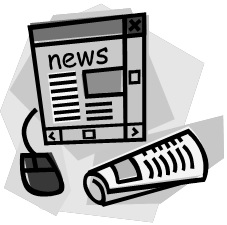 Doubling agricultural research and development (R&D) in developing countries over the next five years could lift more than 250 million people out of poverty by 2020, says Joachim von Braun, Director General at the International Food Policy Research Institute (IFPRI).
Winners of the GCP-supported WACCI PhD programme announced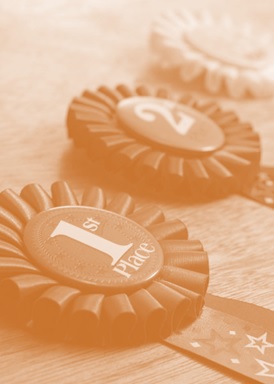 GCP is pleased to announce the winning candidates of the new PhD scholarship programme implemented by the West African Centre for Crop Improvement (WACCI) at the University of Ghana, and partially funded by GCP:
Ruth Thompson, of the Crop Research Institute (CRI),Kumasi, Ghana, to work on cassava
Dramane Sako, of Institut d'économie rurale (IER), Mali, to work on sorghum
The winners are due to commence their five-year courses in January 2009, and are expected to cover two years of academic study at the University of Ghana, followed by three years of field research at their respective home institutions.
More details on the WACCI-GCP PhD programme on p 97 of the 2008 project briefs (October 2008 draft)
More details on the Application procedure (for information only--Call now closed)
National prize awarded to GSS Bolivian collaborator working on potato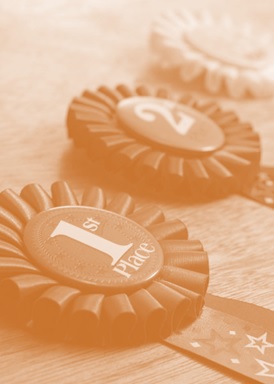 GCP GSS collaborator Jorge Antonio Rojas Beltrán, based at the not-for-profit organisation Fundación PROINPA, was recently awarded a national prize for his research work carried out on potato in his home country of Bolivia. With 21 research studies having been considered for the award, the prize was granted to Jorge for his notable achievements in his work towards the genetic improvement of the tuber crop.
The prize – a trip to and short-term stay in the International Potato Centre (CIP) in Lima, Peru – was awarded to Jorge in a competition organised by the Academia Nacional de Ciencias de Bolivia through an initiative established by the Centro de Investigación y Producción en Educación, Ciencia y Tecnología (Ciecitec). The award highlighted his findings in the area of 'Employment of Molecular Marker technology in the conservation of germplasm and improvement of potato', a project partially supported by the GCP's Genotyping Support Service (GSS).
The prize, the first of its kind in Bolivia, marked a key recognition amongst the Bolivian scientific community of the achievements being carried by out by national research scientists working on potato, a vital crop for the country. Please join us in congratulating Jorge!
More information (in Spanish)
GCP announces winners of 3rd round Competitve call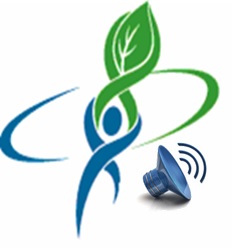 Following on from the recent 3rd call for proposals for competitive research, GCP is now pleased to confirm the following as the nine winning projects:
Generating new wheat germplasm with enhanced drought/heat tolerance using AB genomes genetic diversity
Improving grain yield on acid soils by the identification of genetic factors underlying drought and aluminum tolerance in maize and sorghum
Delayed senescence and drought tolerance in rice
Drought from a different perspective: Improved tolerance in rice through phosphorus acquisition
Discovery and development of alleles contributing to sorghum drought tolerance
Targeting drought-avoidance root traits to enhance rice productivity under water-limited environments
Basal root architecture and drought tolerance in common bean
Breeder-friendly high-throughput phenotyping tools to select for wheat adaptive traits in drought environments
Breeding for drought tolerance in rainfed lowland rice for the Mekong region
For further details on the selected projects, which began in November 2008 and are due to run for three years, please visit our Research categories and projects page.
2008 GCP Reviews & evaluations: EC and EPMR reports now online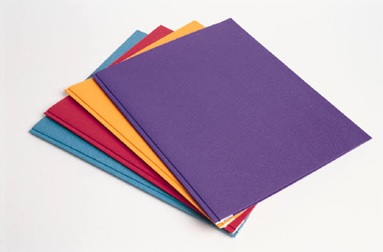 The report of the 2008 European Community (EC) review of the Generation Challenge Programme, as well as the First External Programme and Management Review (EPMR) and corresponding responses from GCP management and governing bodies, are now all accessible online.
To view these and other reviews from previous years, please visit our Reviews and evaluations page.