Wild relatives to save global family: Norway funds major food crop initiative
Monday, 10 January 2011 15:08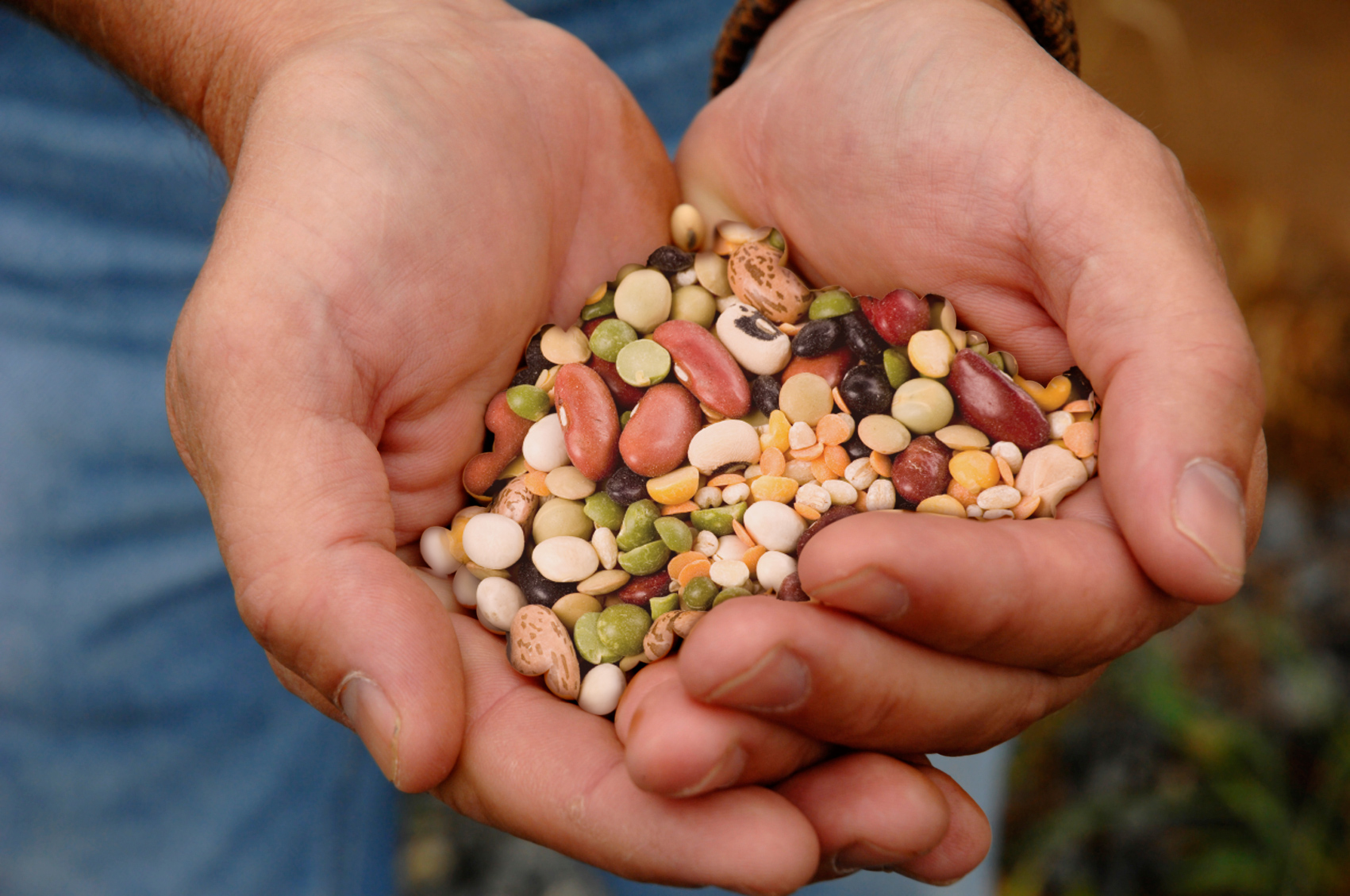 On 10th December, 2010, The Global Crop Diversity Trust announced that Norway's Ministry of the Environment and International Development is to provide an initial instalment of USD 50 million to fund an initiative which will seek out and use the wild relatives of 23 major global food crops in a bid to fortify food security against the ravages of climate change.
The Global Crop Diversity Trust is working in partnership with national agricultural research institutes, the Consultative Group on International Agricultural Research and the Royal Botanic Gardens, Kew, UK.
This pioneering project aims to collect and conserve wild crop diversity and to harness the power of essential traits which had previously been unavailable to plant breeders, most vitally those which will improve hardiness and versatility - necessary features for crops to survive in a world with a shifting climate.
This is a challenging and urgent task: the wild plants must be collected now and entered into the breeding pipeline before they become extinct, due to changes in climate occurring right now.
Ultimately, the initiative aims to develop climate-ready food crops which are one step ahead of the change, in time for our breeders and farmers - and for our own food security.
Read the Trust's full

press release (116.2 kB).