Wheat variety more productive in saltier soils
Wednesday, 30 June 2010 15:22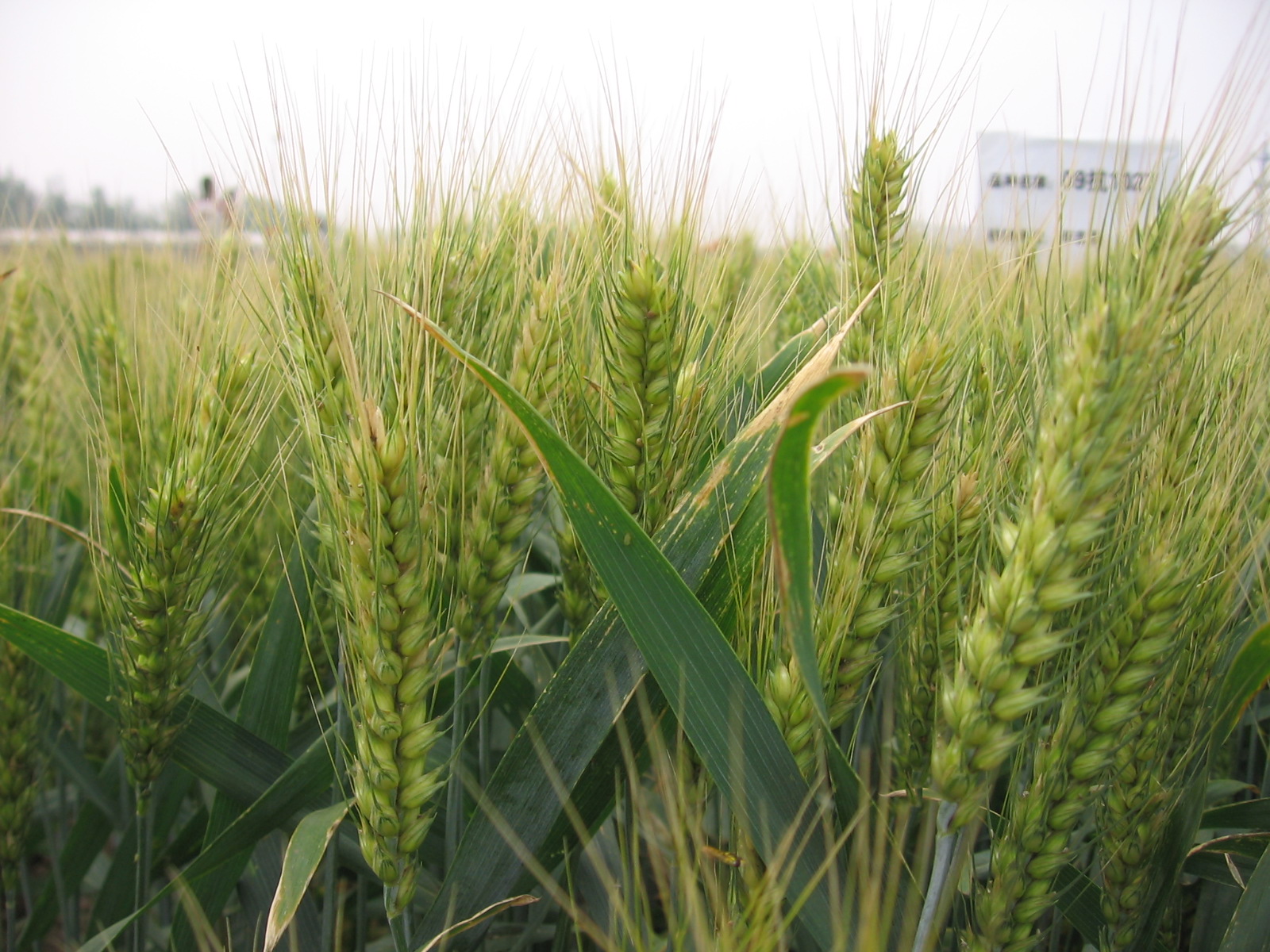 Wheat variety more productive in saltier soils
Scientists have bred an improved variety of wheat that has proven to be 25% more productive in saline soils than its normal counterpart.
To produce the improved durum wheat, which is set to be made freely available to the developing world, the research team isolated two salt tolerance genes from an old species of wheat (Triticum monococcum), and then introduced them into commercially important lines of Australian durum wheat (Triticum durum) using non-genetically modified methods. The genes limit the passage of sodium from the roots to leaves, where it can be toxic to the plant.
In an interview with electronic news network SciDev, GCP and ICARDA scientist Francis Obgbonnaya explains: "Unlike bread wheat, durum is generally intolerant to salinity so the first salt-tolerant durum line is a great achievement".
For more information, please visit the SciDev website