Update on the 3rd GSS call for applications
Thursday, 05 August 2010 19:00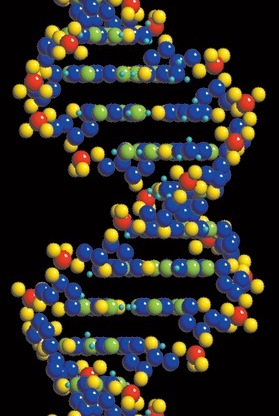 A large number of the proposals for the 3rd GSS Call were of an exceedingly high quality and we sincerely thank the applicants for their enthusiastic and meticulous participation in this competition.
Unfortunately, a number of factors have delayed the publication of the results of the rigorous selection process. GCP is currently working expeditiously to resolve these issues, while at the same time ensuring we do not compromise the quality or integrity of the process.
We remain fully committed to GSS and we will publish the outcome of this call at the earliest opportunity.