Staff changes: Marker services and GSS
Friday, 24 September 2010 19:00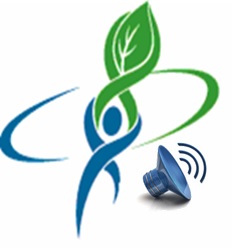 We would like to announce a staffing change in marker services and the Genotyping Support Service (GSS). Humberto Gomez Paniagua will be leaving GCP effective 30th September 2010. After that date, and in the interim period until a replacement is hired, Xavier Delannay ( This email address is being protected from spambots. You need JavaScript enabled to view it. ), Head of the Integrated Breeding Platform (IBP) Breeding Services will handle both the marker services and GSS dockets.
Humberto has been with GCP since 2006, during which time he initiated and managed GSS, as well as running IBP's marker services from 2009.
We would like to take this opportunity to express our gratitude to Humberto for his significant contribution to GCP in general, and to the marker services and GSS in particular, where his enthusiasm and drive had the greatest effect.
Please join us in wishing him all the best in his future endeavours.