SPL2 Position filled - welcome Rajeev Varshney!
Tuesday, 14 August 2007 18:00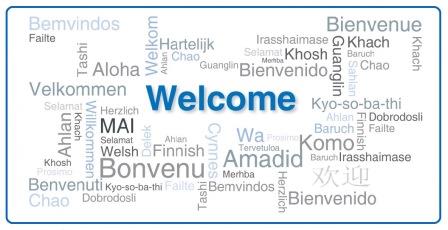 GCP is delighted to announce Rajeev Varshney as the new SP2 Leader. Rajeev, an Indian national, was previously working full-time at ICRISAT as a Senior Scientist specialising in applied genomics. Rajeev will bring to the team his broad experience and great interest in the areas of molecular markers, computational, comparative and functional genomics in cereals. Rajeev took up his new role on 1 August 2007, and will work with the GCP Management Team on a part-time basis, alongside his current position at ICRISAT, India, where he will continue to be based. Those attending the GCP Annual Research Meeting will have the pleasure of meeting Rajeev in person next month. We very much look forward to working with Rajeev, and ask you to join us in welcoming him on board!