Release version of MAB learning module online and on CD
Friday, 05 March 2010 18:00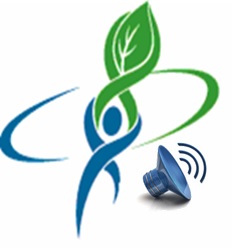 Following our announcement in September 2009 on a Beta version of our latest learning module on marker-assisted breeding, a release version is now available online.
The module is also available on CD–Rom, and can also be downloaded onto a computer for easy, uninterrupted viewing at any time.
To access the module, and to learn more about GCP's series of online Learning materials, please visit our Capacity-building corner.