Plus two integrated into the IBP team
Tuesday, 31 January 2012 09:08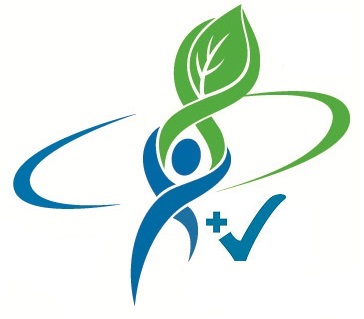 In the course of 2011, two more members became an integral part of the Integrated Breeding Platform (IBP) team.
Firstly we have Clarissa 'Candy' Pimentel, based at GCP Headquarters in Mexico, who is our Data Manager/Training Specialist. She has specific responsibility for the Central Crop databases accesible via the IBP Portal and associated tools. She is actively involved in both the development of the IB FieldBook and the training of data mangers and breeders in the use of both that and other data management tools of the IB CWS.
Secondly, Mark Sawkins has joined the team as IBP Configurable Workflow System Manager, and will oversee the design, testing and deployment of the CWS from a user perspective, ensuring that the system and the tools embedded in it (both standalone and web-based) meet the needs and expectations of the users and are easy to use. He is based in Toulouse, France.
And finally, there have been further changes in IBP management.