GCP's GSS launches 3rd call for proposals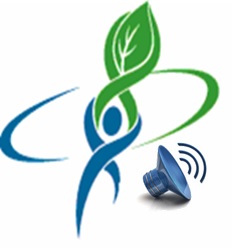 Deadline for application
For the GCP's GSS call, proposal submission is between 1st November 2009 and 15th December 2009.
The CGIAR Generation Challenge Programme (GCP), in coordination and collaboration with the Global Crop Diversity Trust (the Trust), is pleased to announce its 3rd call for proposals for the Genotyping Support Service (GSS).
The GSS aims to help spread the benefits of marker technology in the developing world through the following objectives:
Technology access: facilitating developing world researchers' access to molecular marker technologies for germplasm analysis;
Capacity-building: training researchers in data analysis and knowledge application;
Sustainability and spread: to build a core of researchers who can continue to use the technology, independent of GCP support.
GCP launches this GSS call in alignment with the Trust's call which focuses on supporting the evaluation of crop genetic resources. Together, these two complementary and coordinated calls widen the scope for applicants, by offering a well-rounded comprehensive programme.
Eligible organisations: include country agricultural research programmes, academia, civil society organisations and private companies. The organisation must:
have a functional breeding programme;
be located in a developing country (see Table 1 within the call);
be working on the crops listed in Table 2 of the call;
applicant organisations should be willing to incorporate the use of molecular maker technologies with a long-term perspective, ie, demonstrate readiness to take the necessary steps towards self-sufficiency in outsourcing genotyping work in the medium term.
Apply to the GSS call