GCP welcomes new Theme 4 Leader to the Management Team
Tuesday, 11 January 2011 18:00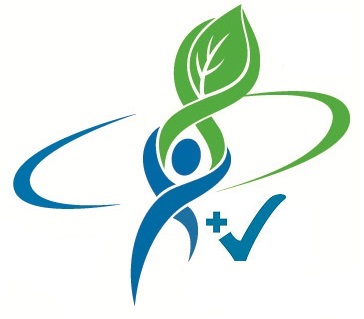 Stepping into the role of leader for Theme 4–Capacity Building– is Ndeye Ndack Diop, who will oversee GCP's ongoing mission to build technical capacity and establish communities of practice to facilitate the flow of products from research to delivery. She will also undertake the overall coordination of the Legumes Research Initiative (known as TLI). Ndeye Ndack brings an extensive portfolio of expertise in agricultural research to the role, in addition to her multi-layered experience in project management, teaching and training. In addition, she has been an active member of diverse African science councils and committees, most notably the West African Council for Agricultural Research and Development (CORAF/WECARD) and the steering committee of the West African Biosciences Network (WABNet) of the New Partnership for Africa's Development (NEPAD), where her work involved setting up strategies for biotech research in West Africa.

Originally from Senegal, Ndeye Ndack spent much of her early academic career in Switzerland and France, though she returned to her homeland from 1996–2005 to undertake a research post at the Centre d'étude regional pour l'amélioration de l'adaptation à la sécheresse (CERAAS). This was followed by a brief spell once more in Paris as Ndeye Ndack carried out a post-doctoral research project on drought resistance genetics before crossing the ocean to America where she took up a position as post-doctoral researcher at the University of California–Riverside, USA, where she continued her specialised work in drought resistance for cowpea. Her research included field phenotyping, high-throughput SNP genotyping, genetic map development, and QTL mapping.
Ndeye Ndack holds a PhD in Environmental Sciences and Techniques and a Master's in Plant Productivity from the University of Paris, France, and both a Master's and a Bachelor's degree in Biology from the University of Geneva, Switzerland. Ndeye Ndack has also published widely in academic journals and taken part in diverse international conferences and congresses.
Welcome to team GCP, Ndeye Ndack!