GCP welcomes Larry Butler, Product Delivery Leader
Monday, 28 September 2009 19:00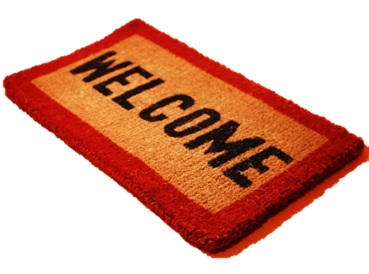 Following a long and thorough recruitment process, GCP is delighted to announce the appointment of Larry Butler as GCP's Product Delivery Leader. Larry, who took up the position on 7th September 2009, will coordinate, supervise and advise the seven GCP Product Delivery Coordinators (PDCs), who currently head GCP's Challenge Initiatives (CIs). Together with the PDCs, Larry will oversee product delivery within each CI, assisting the GCP Management Team in operationalising and seamlessly integrating GCP's complementary crop–farming system approach.
Larry, with an educational background in plant pathology, brings a wealth of professional experience to the new role, including 36 years of practical field experience as a plant pathologist and agronomist working with temperate, as well as tropical, field and horticultural crops. In past assignments Larry has carried out a 12-year tenure as a pathologist at the Centro Internacional de Mejoramiento de Maíz y Trigo (CIMMYT), including six years as the Head of the CIMMYT Seed Health Unit, as well as building up six years of experience as a small cereals breeder, 18 years of project, laboratory and office management experience, and 14 years of product development experience on agricultural and horticultural crops in the U.S. Prior to embarking on this new challenge with GCP, Larry was working in the private sector. Please join us in welcoming Larry to the GCP team!
To see how the Product Delivery Leader role fits in with the rest of the decision-making bodies and roles within GCP's current operational structure, please visit our Project Development Guide.