GCP Welcomes Breeding Services Manager to the IBP team
Friday, 08 October 2010 19:00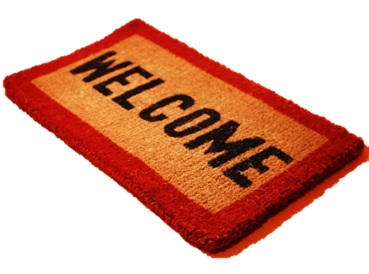 In line with the ongoing development and growth of the GCP initiative, the Integrated Breeding Platform (IBP), GCP is pleased to announce the arrival of the Breeding Services Manager to the IBP team.
Taking up this key role is Chunlin He, who will manage the marker services and trait and metabolite services provided by GCP, as an integral part of IBP. Further details about this role can be found in the original vacancy announcement.
Chunlin, originally from China, has an impressive background in molecular genetics and plant breeding, whose know-how and experience will be of great benefit to the role of Breeding Services Manager and the IBP as a whole.
Before taking up this position with GCP, Chunlin held a variety of positions related to research and breeding at private companies and universities throughout USA, Canada and China, where his areas of expertise covered: the development of SSRs and SNPs in molecular breeding; proficiency in other breeding technologies; molecular biology and plant pathology skills; application of analytical software; trait development; trained handling of GMO materials and management of diverse research projects. Chunlin holds a Ph.D in Plant Genetics & Breeding from the University of Saskatchewan, Canada, a Master of Science in Statistical/Quantitative Genetics from Nanjing Agricultural University, China, and a Bachelor of Science in Agronomy from Hunan Agricultural University, China. In addition, Chunlin is a much-published author, with works in several peer-reviewed journals, and he is the recipient of a multitude of awards and research grants spanning his career.