GCP welcomes Analytical Pipeline Coordinator to the IBP team
Friday, 04 February 2011 18:00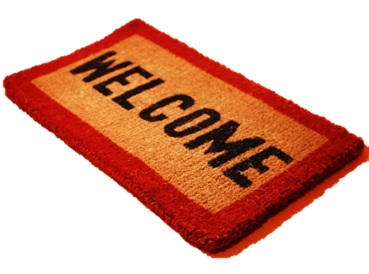 GCP is pleased to announce the appointment of Delphine Fleury as the Analytical Pipeline Coordinator for GCP's Integrated Breeding Platform. She will perform this function halftime alongside her current engagement as Project Manager, drought genetics group, at the Australian Centre for Plant Functional Genomics (ACPFG).
Delphine holds a PhD in Plant Molecular Genetics from INP-ENSAT (France). At ACPFG, she also serves on the Scientific Advisory Group, and she previously led the wheat and barley genome analysis project. Delphine is a member of the International Wheat Genome Sequencing Consortium.
Prior to moving to ACPFG, Delphine worked on the DAGOLIGN European project at the Plant Systems Biology Department of the VIB-Ghent University in Belgium, before which she handled industrial liaison between two breeding companies and two public research institutes in France.
Delphine will be based halftime at GCP's headquarters in Mexico, and halftime in Australia.
Please join us in welcoming Delphine on board.