GCP team welcomes new member on board
Friday, 09 March 2012 07:33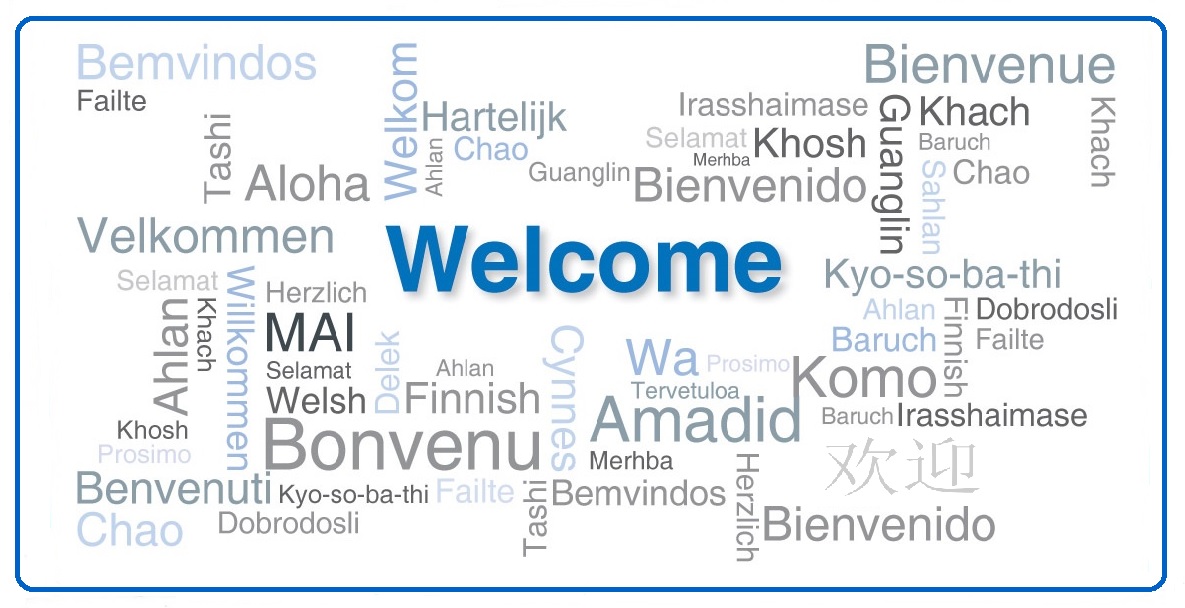 GCP is pleased to announce the addition of Dr Hamer Paschal to the team. Hamer will be working as a part-time consultant and his primary responsibility will be to support the Capacity Building Theme Leader, Ndeye Ndack Diop in general training activities, particularly in molecular and conventional breeding. He will also be involved in testing the informatics tools developed by the Integrated Breeding Platform (IBP).
Hamer has a long career as a soya bean breeder for several private-sector companies in USA, before which he had undertaken professorships in various US agricultural departments and universities. His career has also seen him stationed in a number of Latin American countries, including Brazil, Argentina and Puerto Rico.
He has extensive experience in plant breeding and in the integration of molecular breeding into breeding programmes. He also has a good hands-on knowledge of the informatics tools used in the private sector to support an integrated breeding programme.
Welcome to the team, Hamer!