GCP rice project in the news
Wednesday, 12 August 2009 19:00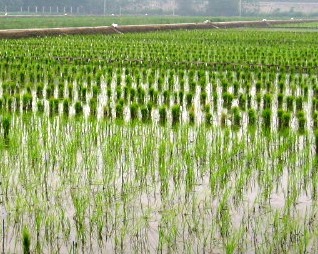 GCP collaborators working on a rice project in The Philippines start to see the results of their hard work come to fruition as the outcomes of their research feature in journal articles and press releases.
Results from the GCP SP2 Commissioned project G4005.35 'Sequencing multiple and diverse rice varieties: connecting whole-genome variation with phenotype', led by Ken McNally of IRRI, have been published online in the Proceedings of the National Academy of Sciences (PNAS), news which was also featured in two press releases.
To view these press releases, as well as media attention given to other GCP projects, please visit our Public Awareness page.