GCP Management change
Tuesday, 29 June 2010 19:00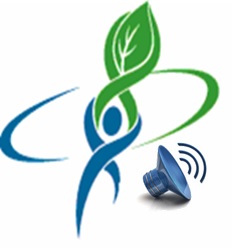 Bye Jean Christophe...
Jean Christophe Glaszmann moved on from the GCP Management Team (MT) at the end of March, having diligently served as Subprogramme 1 (SP1) Leader since GCP's inception. Over the six years he served as SP1 Leader, Jean Christophe (popularly known as JC) was on a joint appointment between GCP and CIRAD (Centre de Coopération Internationale en Recherche Agronomique pour le Développement), where he now resumes work on a fulltime basis. GCP is deeply thankful to Jean Christophe for his outstanding contribution to the Programme. Jean Christophe brought not only his remarkable expertise on genetic diversity but also his vision as an experienced leader combined with an amiability appreciated by all. The MT is losing a colleague and a friend. But fortunately, Jean Christophe will continue to be involved in GCP's work in various capacities in the months and years to come.
....and a few more changes
As GCP moves from the exploration and discovery that characterised Phase I to application and impact that shall underpin Phase II, the Management Team is evolving to adjust to the project structure of Phase II. The Team will now comprise of a Director and five Theme Leaders (TLs). The five TLs will oversee the following areas: Comparative and Applied Genomics (Rajeev Varshney), Integrated Breeding (Xavier Delannay), Crop Information Systems (Graham McLaren), Capacity Building (Carmen de Vicente) and Product Delivery (Larry Butler).
Research projects previously falling under Subprogramme 1 will be redistributed accordingly within the revised structure of the Programme, with care taken to ensure they continue without disruption or inconvenience. Principal Investigators (PIs) of SP1 projects will be informed individually on the new reporting lines for their project.