GCP Interactive Resource Centre & Helpdesk--New FAQs section page now available
Wednesday, 07 May 2008 18:00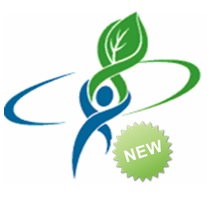 A new Frequently Asked Questions page, including a section on troubleshooting DNA extractions, has recently been launched in the GCP's Interactive Resource Centre & Helpdesk.
We warmly invite you to visit the 'What's New' section of the GCP Interactive Resource Centre & Helpdesk homepage for more information, or to go directly to Frequently Asked Questions or Troubleshooting DNA extractions.
For further details on this and other GCP Helpdesks accessible to the GCP Community, please click here. For other services and resources supported by GCP's Subprogramme 5, please visit the Capacity-building Corner.