GCP holds data analysis workshop, 21–23 July 2009
Wednesday, 12 August 2009 19:00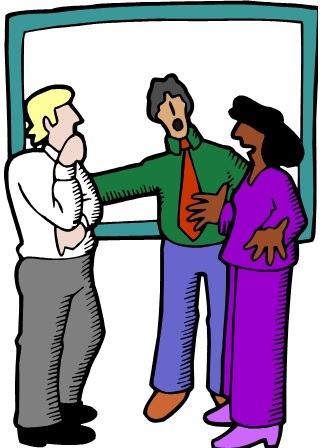 A workshop on next generation sequencing (NGS) technology data analysis was held at ICRISAT Headquarters in India from 21–23 July 2009. The workshop, part of SP4 Commissioned project G4009.04: 'Data analysis support for existing projects in SP2 with emphasis on analysis of Next Generation Sequencing data', led by Rajeev Varshney (ICRISAT/GCP), was attended by approximately by 30 collaborators.
The aim of the workshop, primarily designed for bioinformaticians and programmers, and coordinated by Rajeev Varshney and B Manjula (ICRISAT), was to plan and develop strategies and tools for analysing NGS data, in light of the limitations of current tools. The event, spread over three days, followed a tightly-packed schedule comprising a mix of formal sessions on topics such as genomic resources, assembly and visualisation, SNP discovery and gene expression, as well as more informal brainstorming sessions, where the exchange of ideas and new insights amongst the varied and expert participants was facilitated.
Presentations and other materials from the workshop will be made available in due course.
Contact: Rajeev Varshney