CCAFS launch conference: Securing food security in the face of climate change
Tuesday, 02 March 2010 18:00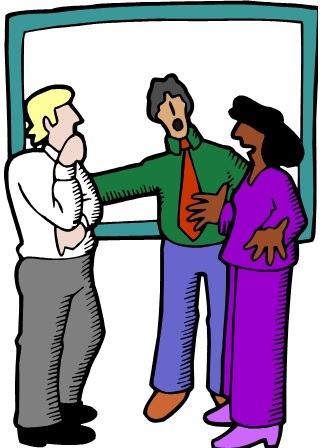 CCAFS launch conference: Securing food security in the face of climate change
GCP ask you to join us in welcoming a new partner on board as preparations are now well underway for the official launch conference of the Climate Change, Agriculture and Food Security Challenge Program (CCAFS), a new 10-year research initiative launched by the Consultative Group on International Agricultural Research (CGIAR) and the Earth System Science Partnership (ESSP).
The conference, entitled Securing food security in the face of climate change, will take place on 4th May 2010 at the World Agroforestry Center (ICRAF) in Nairobi, Kenya, and is expected to bring together the research and development community, policy makers, public and private research organisations, donors, and development agencies, both governmental and non-governmental. Approximately 300 people are anticipated to attend the event.
The Launch Conference will set out to engage with the research and development (R&D) community on the R&D challenges to be tackled in relation to the linkages between climate change, agriculture, natural resource management and food security.

Read more