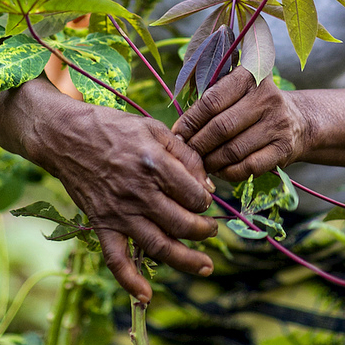 Here at GCP we're celebrating the International Day of Rural Women – October 15th – in regal style, with a special look at cassava. Check out our blogpost to find out why cassava is a 'women's crop', what happens when the underdog comes out on top, and why we're shouting "Long live Queen Cassava!"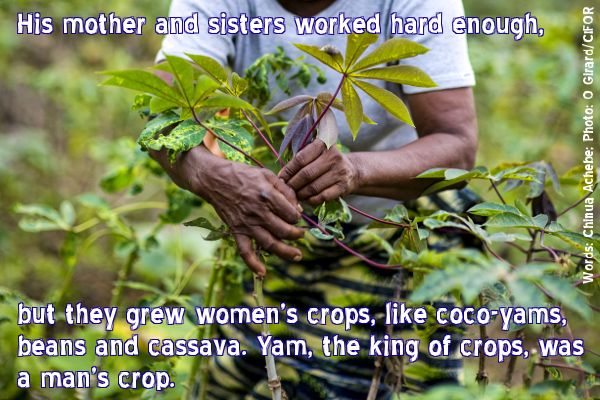 Our post is packed with pictures too, so follow the yellow brick road for a visual feast.
See also a connected corollary on cassava and women in our post for the International Day for the Eradication of Poverty.