Winner of Pioneer-GCP Fellowship, November 2008 call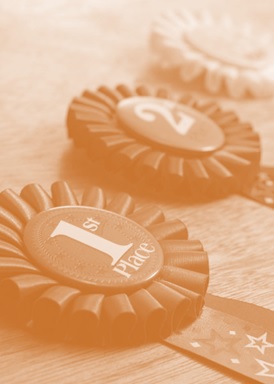 GCP is delighted to announce Honoré Kam as the winner of the Pioneer-GCP Fellowship programme November 2008 Call. Honoré, a soon-to-be-appointed rice breeder at his home institute of Institut de l'Environnement et de Recherches Agricoles (INERA), Burkina Faso, will use the two-year funding award to support and further enhance his PhD studies on 'Burkina Faso rice landraces diversity and breeding for resistance to Rice Yellow Mottle Virus', a programme being carried out at the African Centre for Crop Improvement at the University of KwaZulu-Natal in South Africa. Please join us in congratulating Honoré on his success, and in wishing him all the best for his studies ahead!
More SP5-supported opportunities, including a second Pioneer-GCP Fellowship programme to be announced in March 2009, will be publicised through the Capacity-building corner and through GCP News.