Vth International Congress on Legume Genetics and Genomics (ICLGG)
Monday, 04 January 2010 15:53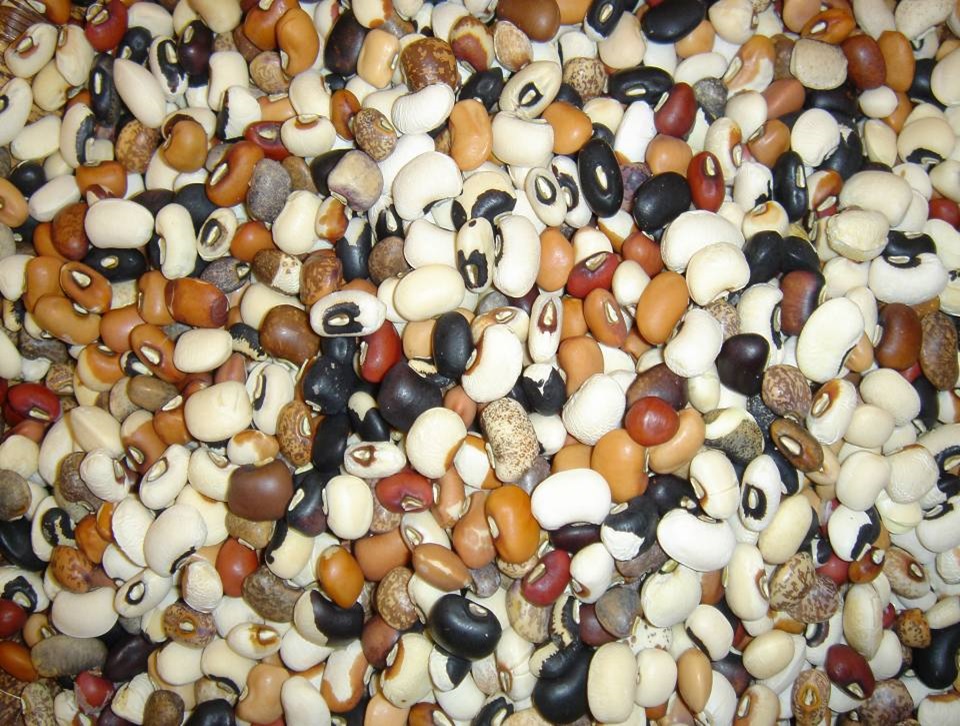 From 2–8 July 2010 legume researchers will join forces at the Vth International Congress on Legume Genetics and Genomics (ICLGG) in Pacific Grove, California, USA. A special feature of the ICLGG is its mission to bring together people working on fundamental aspects of legume biology in model species, using genetic and genomic tools, with those working on applied aspects and breeding of crop and pasture species.
Session topics include genomics; genome-assisted breeding; pathogens, pests, and resistance mechanisms; abiotic stress and tolerance mechanisms; genes and development; evolution and diversity; symbiosis; new faces and new horizons (organised by young scientists); and challenges (feeding the world, etc.).
Key deadlines:
April 1 – Register early to avoid late fees and secure housing
May 1 – Abstracts due. Submission information on the congress website
May 1 – Last day to secure conference transportation and Asilomar housing
Interested participants are invited to download the

ICLGG brochure for an overview of the event, or to visit the congress website (under construction) for full details.