Treat for plant genetic resources professionals: updated learning module from Bioversity/ CGIAR SGRP/ GCP
Sunday, 09 January 2011 18:00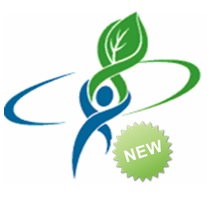 Recently launched on the Bioversity training materials site is a revamped learning module, designed in conjunction with the CGIAR System-wide Genetic Resources Programme (SGRP) and the CGIAR Generation Challenge Programme. This module covers the International Treaty on Plant genetic Resources for Food and Agriculture.
This material aims to deepen knowledge and skills in working within the Treaty, and using its standard material transfer agreement (SMTA), with special attention to situations relevant to plant genetic resource professionals. The module comes in English, French and Spanish.
For more information and to access this learning module, visit the Bioversity training materials site.