TLI collaborators develop genetic map for cowpea
Wednesday, 21 October 2009 19:00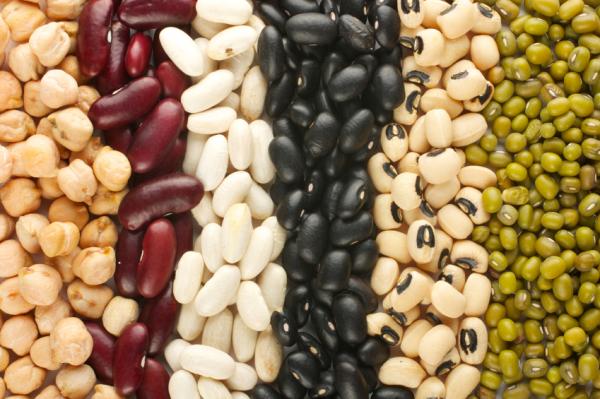 Researchers of GCP's Tropical Legumes Improvement project have developed a high-density consensus genetic map of cowpea, accelerating conventional breeding and facilitating the production of new varieties of not only cowpea but also other legumes such as soybean and common bean. Results of this study can be found in an online edition of the Proceedings of the National Academy of Sciences, are also highlighted in a University of California–Riverside press release.
To view both the published paper and the press release, please visit our Tropical Legumes Improvement publications page.
To view more publications resulting from other GCP projects, please visit our Research publications page.