Take part in mapping the 'after-GCP' future by completing comprehensive survey
Friday, 27 January 2012 20:36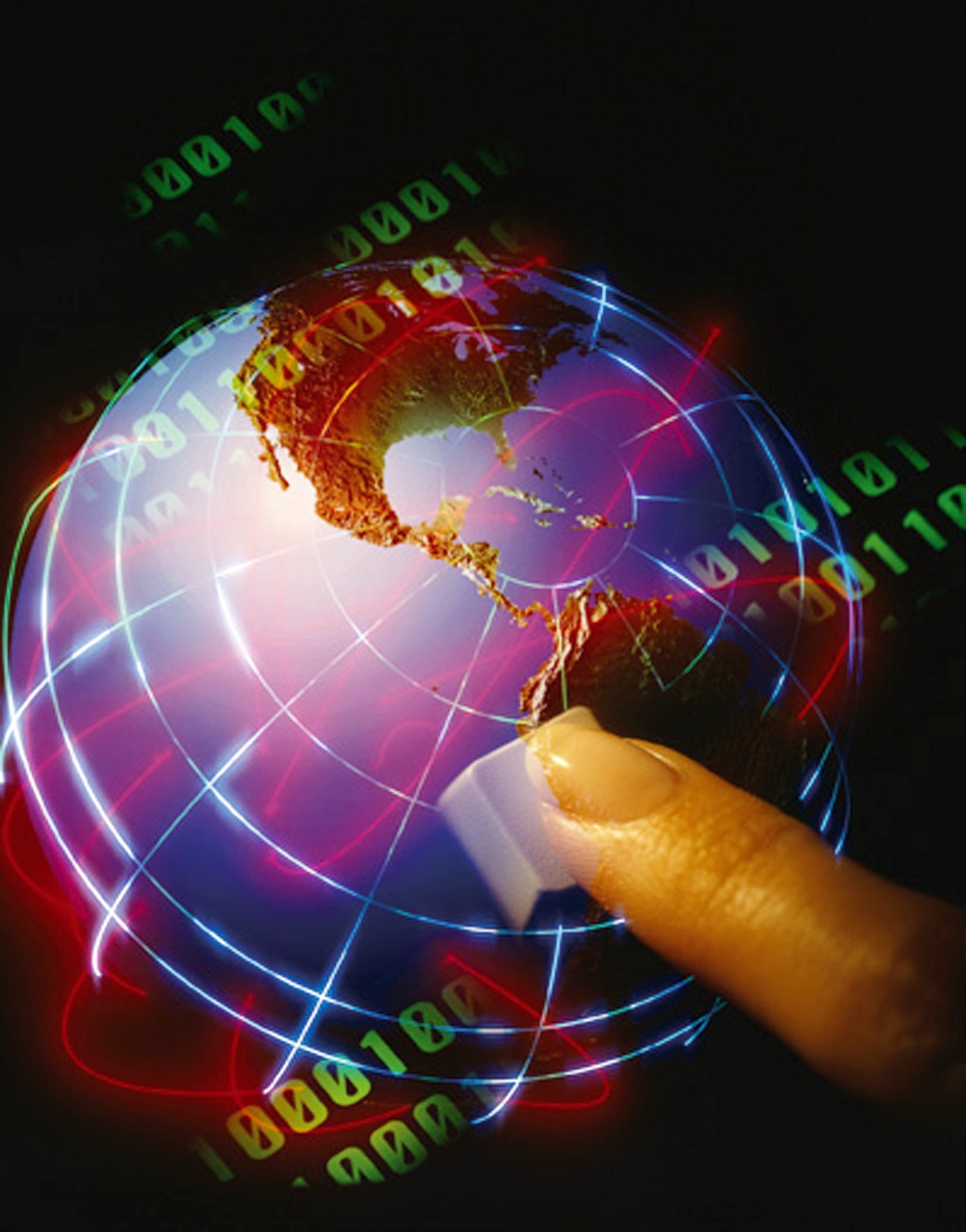 GCP is pleased to invite visitors to our website to take part in the 'Mapping the future' survey, which seeks your input in helping to more clearly determine the core nature, primary purpose and operational priorities of a possible successor entity for GCP.
GCP is now entering its closing years, since it was designed as a time-bound initiative. In this regard, and responding to requests from our partners and stakeholders, the GCP Consortium Committee and the Executive Board have commissioned this survey to map out the trends and possible basis for an 'after-GCP', in terms of what should happen next once the Programme winds up in December 2014.
The desire for a successor entity indicated a consensus that this entity when established should primarily target crop improvement in the developing world.
This survey will take 15–30 minutes to complete and will be available until February 5, 2012.
We hope that you will take the time to give your personal opinion or position, which may or may not reflect the position of the institute(s) you represent: we are extremely keen that the design of any possible successor to GCP be demand-driven.
Please click on the link below to begin the survey, which we ask that you complete by February 5, 2012.
http://www.research.net/s/gcpsurvey
All responses are confidential and will be processed by an independent research consulting firm, Vital Research. If you have any questions about this survey, please contact This email address is being protected from spambots. You need JavaScript enabled to view it. from Vital Research.
Thank you in advance for completing this most important survey.