National prize awarded to GSS Bolivian collaborator working on potato
Tuesday, 16 December 2008 18:00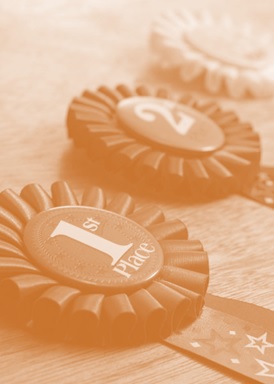 GCP GSS collaborator Jorge Antonio Rojas Beltrán, based at the not-for-profit organisation Fundación PROINPA, was recently awarded a national prize for his research work carried out on potato in his home country of Bolivia. With 21 research studies having been considered for the award, the prize was granted to Jorge for his notable achievements in his work towards the genetic improvement of the tuber crop.
The prize – a trip to and short-term stay in the International Potato Centre (CIP) in Lima, Peru – was awarded to Jorge in a competition organised by the Academia Nacional de Ciencias de Bolivia through an initiative established by the Centro de Investigación y Producción en Educación, Ciencia y Tecnología (Ciecitec). The award highlighted his findings in the area of 'Employment of Molecular Marker technology in the conservation of germplasm and improvement of potato', a project partially supported by the GCP's Genotyping Support Service (GSS).
The prize, the first of its kind in Bolivia, marked a key recognition amongst the Bolivian scientific community of the achievements being carried by out by national research scientists working on potato, a vital crop for the country. Please join us in congratulating Jorge!
More information (in Spanish)