More scenic views with our Annual Report Overviews
Tuesday, 18 November 2014 13:44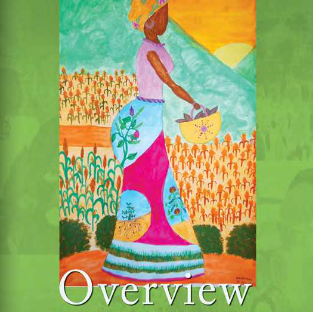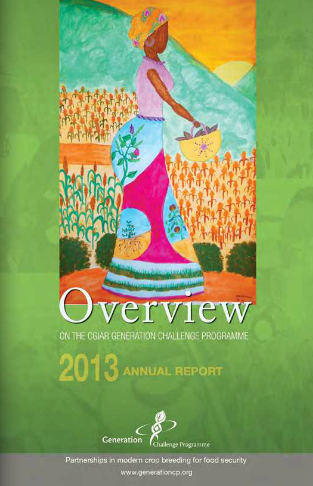 If you took our scenic tour a few days ago, you will know that we promised you even more news soon. In addition to the IB–MYC finale (hyperlink) we recently brought you, we are happy to announce that our 2013 Annual Report is now complete, with the publication of the Overview section.
read online |

download PDF (903.1 kB)
This 'view from the top', though it is the last of our 2013 Annual Report sections to be published, is the best place to start for any newcomers. Highlights of this reader-friendly digest include GCP's Final External Review, the release of the Breeding Management System (version 1), selected research achievements, and a peek into the post-GCP future.
Once you have taken in the scene from this lofty vantage point, you will be well-equipped to set off into the GCP landscape, where you'll find many healthy harvests growing. The other nine sections focus on each of our crop-based Research Initiatives, plus Capacity Building and the Integrated Breeding Platform (IBP). And if this merely whets your appetite, our 2012 Annual Report is also now available in its entirety, so jump into the overview for a whole different vista with a hint of time travel too.
read online |

download PDF (428.17 kB)
So let's take it from the top, and we hope you enjoy these truly topping overviews!