More resources from SP5: MAB workshop, July 2009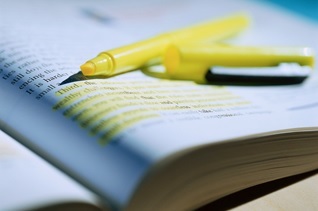 From 29th June to 3rd July 2009, 26 participants from around the globe came together for an essentially practical, hands-on course on Marker-Assisted Breeding. The course, supported by GCP's Subprogramme 5 and led by instructors Joost van Heerwaarden (University of California–Riverside), Hans Jansen and Marcos Malosetti (Wageningen University and Research Centre), with coordination from GCP's SP5 Leader Carmen de Vicente, primarily targeted collaborators of GCP's Tropical Legumes project. Course content comprised a healthy balance of theoretical sessions (derived from lectures and presentations) and practical tasks (based on example data together with the option for participants to work with their own data sets). Some of the key topics covered during the course included genetic linkage maps, phenotypic data analysis, QTL and QTLxE mapping, genetic diversity analysis and LD mapping.
To view presentations and other materials from the workshop, please visit our Capacity-building Corner.