Molecular breeding capacity-building workshop
Tuesday, 01 April 2008 18:00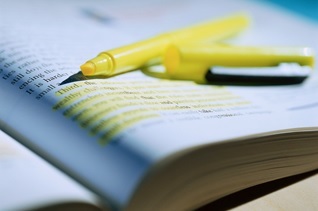 A capacity-building workshop for molecular breeders supported by GCP's Subprogramme 5 and Drought Tolerance Maize for Africa (a project supported by Bill & Melinda Gates Foundation and the Howard G. Buffett Foundation) will be held at Biosciences Eastern and Central Africa (BecA), Kenya, from 1st-7th June 2008.
Five places are available for scientists in developing country national research programmes working on GCP projects, or on themes closely related to GCP. National research programme scientists working on maize are strongly encouraged to apply.
The workshop will primarily comprise application-related issues including: an overview of molecular breeding strategies and applications, the theoretical background to, and practical methodologies of, molecular markers and genotyping systems, the principles of genetic diversity assessment and applications, an overview of genetic maps and marker-trait association, theory of marker-assisted selection, the study of DNA extraction methods, the examination of PCR and agarose gel electrophoresis and breeding informatics.
Travel and accommodation through course organiser: This email address is being protected from spambots. You need JavaScript enabled to view it.
Participants seeking GCP funding: please fill in this form and submit it to Laura Ruiz and This email address is being protected from spambots. You need JavaScript enabled to view it.
Application deadline: 20th April
More information: Programme and Course Content
For details on this and other Events in the GCP calendar, please click here