Informatics workshop for users of the MBP, 22–24 February 2010
Thursday, 04 March 2010 18:00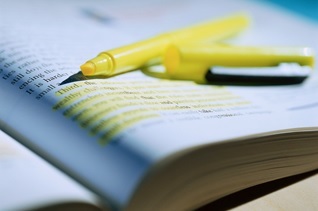 Following the launch meeting of the Molecular Breeding Platform (MBP) workshop (17–20 February 2010), users and developers of the MBP came together at an Informatics workshop from 22–24 February 2010 in Hyerdabad, India.
The workshop, attended by nearly 40 people, was the first opportunity for users and developers to meet face-to-face and review or begin to develop concrete information strategies for each use case. Developers demonstrated applications currently available through the MBP for breeding information management, whilst use case representatives presented their current strategies, procedures and applications for breeding logistics and data management.
The two groups discussed each strategy in the context of its suitability for molecular breeding, its shareability and its conformity with platform requirements, modifying strategies where necessary and making plans to implement the modified strategies.
The key objective of the workshop was for use case representatives to leave with a good knowledge of what applications were available through the platform, how these could fit into their data management strategy and how to go about implementing this integration.
A list of participants is available on the MBP informatics workshop webpage. More information, including a technical programme and presentations, can be accessed here.