IB–MYC concludes: new breed of breeders reach finish line of capacity-building marathon
Thursday, 13 November 2014 15:20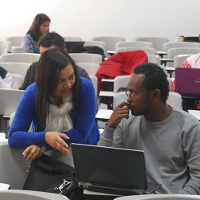 GCP's Integrated Breeding Multiyear Course (IB–MYC) is in its final session as we 'speak', reaching its close after three intensive years. This last gathering runs from 3rd to 14th November 2014, and as always is hosted by our partners IAMZ–CIHEAM (the Mediterranean Agronomic Institute of Zaragoza, Spain). IB–MYC is unusual in its approach, but by taking a risk and investing in long-term in-depth training, GCP has shown that IB–MYC is a powerful model for capacity building with profound impact. We congratulate our marathon runners as they approach the finish line, and wish them the best in their 'integrated breeding' future as they put the lessons they have learnt into practice.
Read more on IB–MYC, including multimedia highlights and a hint into some of the ways the course's legacy will live on into the future, in our blogpost.
Our recently published 2013 Annual Report section on capacity building also focussed on IB-MYC, as did the same section in 2012, so follow the links below for more in-depth analyses of our approach, achievements, and lessons learnt.
And for a potpourri of insights into our IB–MYC model, Integrated Breeding Platform and Breeding Management System, plus the issue of brain drain, see our latest presentation on SlideShare, 'Capacity Building: Gain or Drain?', presented by GCP Director Jean-Marcel Ribaut at the recent Tropical Soybean for Development Workshop.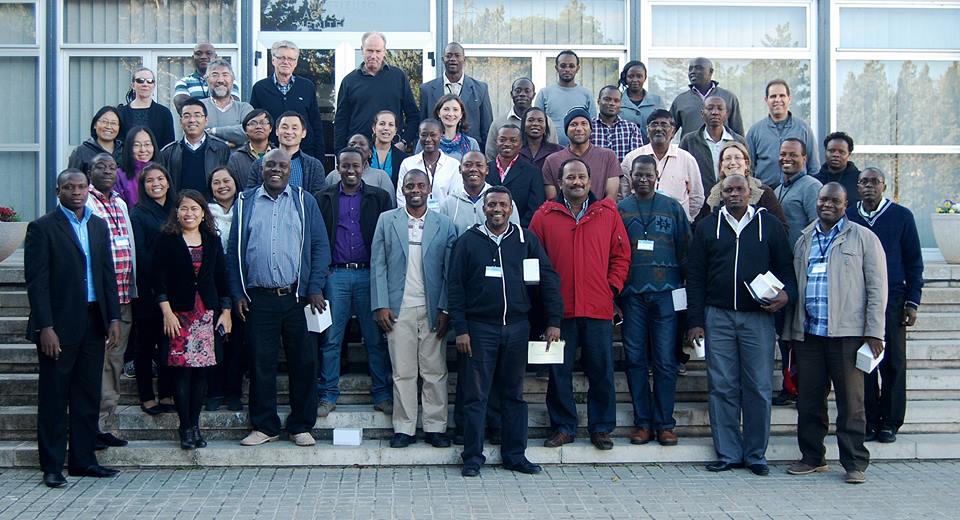 Participants in the final IB–MYC training session, November 2014. For more photos, see the IAMZ Facebook page.