GCP staff vacancy: Communications Assistant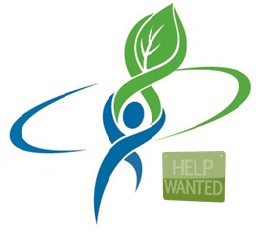 The Generation Challenge Programme is seeking a motivated and enthusiastic candidate for the position of Communications Assistant in the Communications Unit. The selected candidate will assist in communications and public relations functions within the organisation, to ensure smooth information flow both internally and externally. It involves writing and editing functions for both print and electronic media, and related administrative activities.
This position will report to the Communications Manager and will be based at GCP headquarters in Mexico. The position is for an initial one-year contract with high probability of renewal, depending on performance and funding.
Application deadline: 20th January 2010
For further details on the position, organisation and on how to apply, please download the Vacancy Announcement.