GCP says goodbye to Hei Leung...
Tuesday, 14 August 2007 18:00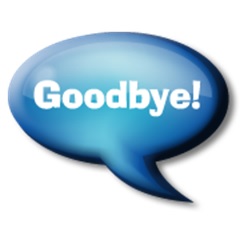 It is with sadness that GCP bids farewell to SP2 Leader Hei Leung. Hei, who has been with GCP since the launch of Subprogramme 2 (Comparative genomics for gene discovery) in January 2004, has played a critical role in the creation, management, delivery and communication of a wide portfolio of research projects. Hei's hard work and dedication throughout his time as SP2 Leader have significantly contributed to GCP's achievements, especially in gene discovery in relation to abiotic stress-tolerance. Hei left the GCP Management Team on 30 June 2007 in order to dedicate himself fully to research work at IRRI. Hei will say his final goodbyes at the GCP Annual Research Meeting in Benoni, South Africa, next month. Hei's passion for science and his reputation for always going that extra mile will be greatly missed. We wish him the very best for his future endeavors!