GCP launches new learning module: Genomics and comparative genomics
Wednesday, 13 August 2008 18:00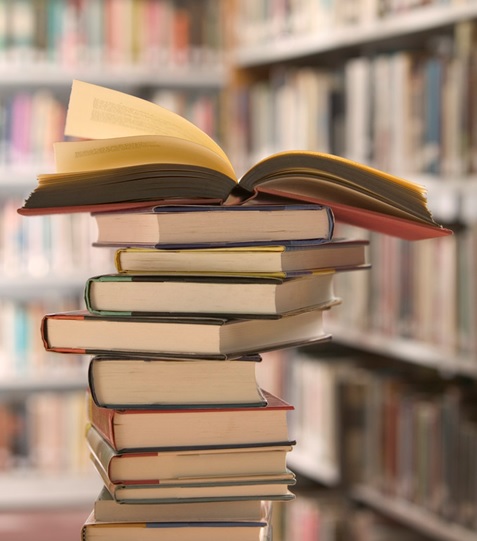 GCP's Capacity-building corner is pleased to announce the launch of a new learning module on Genomics and comparative genomics.
The module is the result of a collaborative project between Cornell University's Institute for Genomic Diversity and GCP, and is designed to be used either as basic material for a class setting, or as a self-tutorial.
The material is intended for use by scientists and advanced students with a strong background in biology and genetics. The principal audience includes plant breeders, molecular biologists and other plant scientists on the fringe of—but not fully engaged in—genomics research.
To view the material, and to learn about other Leaning modules available, please visit the Leaning materials section of the GCP's Capacity-building corner.