GCP flaunts a nice turn of phrase with new tagline
Tuesday, 31 January 2012 09:15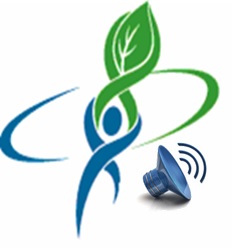 Towards the end of last year, a small group at GCP knocked heads (and a few knuckles too!) and locked lexicons to come up with a new tagline that better reflects what and where GCP is today. From a long list of suggestions, the following winner was selected:
Partnerships in modern crop breeding for food security
This new slogan replaces Cultivating plant diversity for the resource-poor, which had been an apt description for GCP in its middle years.
This change in tagline will be reflected throughout GCP's online presence and future print publications.
For the curious, GCP's tagline in its early years was Tapping nature's diversity for humanity.