GCP Fellow has paper published in Molecular Breeding
Monday, 25 January 2010 18:00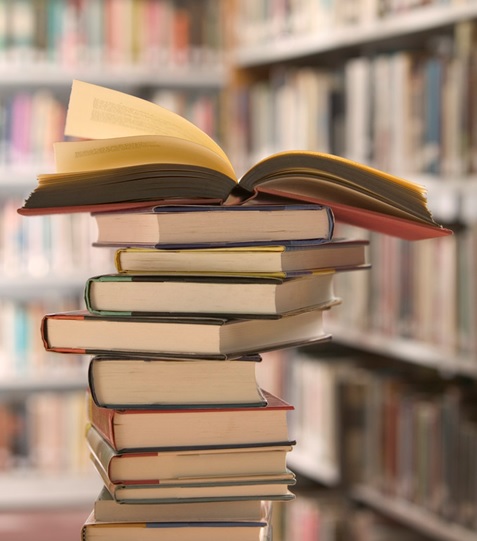 2006 GCP Fellow Maxwell Darko Asante from the CSIR–Crops Research Institute in Ghana has seen his paper on The genetic origin of fragrance in NERICA1 published in the online version of highly esteemed journal Molecular Breeding.
The paper, based on Maxwell's GCP-funded fellowship project on Quality rices for West Africa: mapping of aroma gene in Nerica rice, carried out at Cornell University, USA, and supervised by GCP alumni scientist Susan McCouch, examines the cause and origin of fragrance in NERICA1, a fragrant rice inbred line developed from an inter-specific cross between two non-fragrant parents.
The paper, for which Maxwell was the lead author, was also the work of contributing authors from Cornell Univeristy, Kwame Nkrumah University of Science and Technology in Kumasi, Ghana and African Rice Centre (AfricaRice) in Benin.
Please join us in congratulating Maxwell and his collaborators for their key achievement!
To read Maxwell's paper, go to our Research Publications page.
To view details on other GCP Fellows, please visit our Capacity-building corner.