GCP Announces Course on Molecular Characterization of Inbred Lines and Populations in Maize in India, 1-3 April 2007
Monday, 11 December 2006 18:00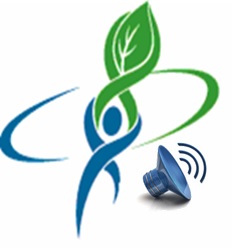 The Generation Challenge Program announces a training workshop to be held 1-3 April, 2007 in New Delhi, India. The goal of this workshop is to provide background and training in the use of SSR markers for characterizing crop germplasm, with particular emphasis on heterogeneous populations, particularly maize. Sessions will include but not be limited to topics such as: DNA extraction for the bulked method; PCR, electrophoresis on an automatic DNA sequencer; reading gels and generating specialized data files of allele frequencies from bulks; analyzing population diversity statistics and comparisons between populations. A general discussion of use of genetic diversity studies will be included.
Selection Criteria
Participants will be selected based on panel review of applications. Preference will be given to participants who are already working on molecular marker characterization of crop species, especially outcrossing species. Participants must be proficient in English, and demonstrate that their participation will lead to direct improvements in their research.
Venue
The workshop will be held at the Indian Agriculture Research Institute, New Delhi, India.
Cost
The Generation Challenge Program will cover all course fees, travel, and accommodation costs for selected participants.
Organizers
For more information please contact one of the organizers: Marilyn Warburton, Genetic Resources Program, CIMMYT ( This email address is being protected from spambots. You need JavaScript enabled to view it. ) or B.M. Prasanna, ICAR National Fellow, Division of Genetics, IARI, New Delhi This email address is being protected from spambots. You need JavaScript enabled to view it. )
Application form
Click here to download the application form.