Daring duo of GCP-funded workshops to provide missing link in agricultural research process in Africa
Wednesday, 15 December 2010 18:00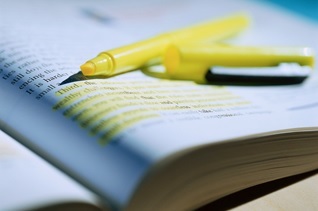 October and November 2010 saw twin workshops on Management of Agricultural Research Stations successfully undertaken in Niger and Ghana. Both events were for research station managers, whose pivotal role is fundamental in ensuring that research investments – in terms of time, money and resources – are well utilised.
The francophone workshop in Niger, hosted by ICRISAT–Niamey, took place from 4–20 October, with 22 participants from five French-speaking African countries: Benin, Burkina Faso, Mali, Niger and Senegal. The ICRISAT newsletter Happenings has further details.
The Ghana workshop focused on anglophone African countries, with 28 participants from Ethiopia, Ghana, Kenya, Malawi, Nigeria and Tanzania, and took place from 8–24 November. It was hosted by the Crop Research Institute, Kumasi. The event was covered by the Ghana news Agency (GNA), and the story was carried by several media, such as BusinessGhana.
Training centred on research station management and planning, communication skills, irrigation, field equipment, management of record-keeping, maintenance systems, research plots and field operations. The course organisers urged participants to take full advantage of the training, and to take home the knowledge they gathered, in order to improve research in their home countries.