Cassava conquers the screen once more: new video series with Emmanuel Okogbenin
Monday, 01 December 2014 15:41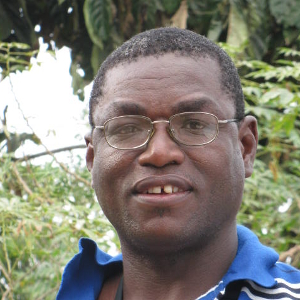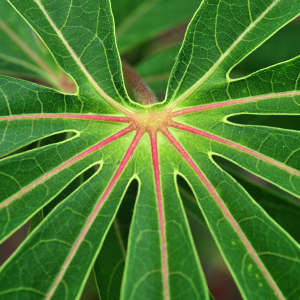 Recently-crowned cassava is our reigning Queen of the Screen, with her current consort Emmanuel Okogbenin of Nigeria keen to show her off in a new GCP video series, now online in seven instalments. Joining us for some key 'Q&A on cassava science in Africa', he walks us through the importance of cassava in Africa; the unique challenges to cassava breeding and ways these are being overcome; recent successes and breakthroughs in research; threats to cassava production; and the huge potential and promises of cassava in and for Africa.
Start with Part 1 for Emmanuel's answer to the question "Is cassava a significant crop?" – and to hear why cassava is "the choice crop for food security" in Africa:
Or if you know you are ready for a complete treat, watch the full video with all seven episodes combined:
And for those who prefer the written word, Emmanuel explains the merits of using marker-assisted selection (MAS) in cassava breeding in our June 2014 blogpost.
More