Access all areas: openness and Open Access Week
Friday, 24 October 2014 18:06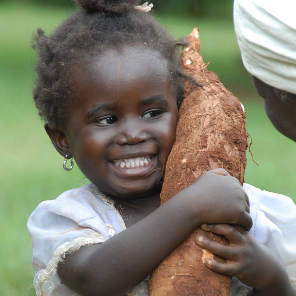 We travel from the lab to the latrine in our blogpost on Open Access Week, 20–26 October 2014, which this year has the highly pertinent theme of 'Generation Open'.
Starting with a perilous (and smelly!) mission, we do some deep trawling to explore openness and transparency, and the good things that emerge when we leave shame and secrecy behind. In particular, we celebrate our freshly minted open-access publication, and all our other open-access authors.
Watch a short introduction to Open Access Week below (courtesy of UCMerced on YouTube), then hightail it to our blog!