7th Workshop on QTL Mapping and Breeding Simulation
Tuesday, 04 January 2011 18:00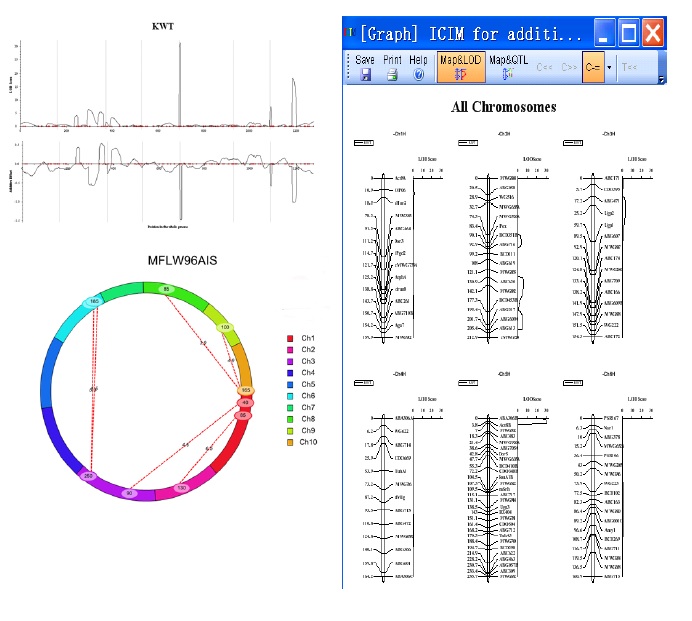 We are pleased to announce the 7th Workshop on QTL Mapping and Breeding Simulation, which will take place from 20–21 January 2011, at CIMMYT HQ in El Batán, Texcoco, Mexico. This workshop has been organised by Jiangkang Wang (CIMMYT/CAAS), and is open to GCP/CIMMYT scientists interested in the topic. Due to the short notice, it would be most advisable only for scientists who are in Mexico to attend.
The programme includes: principles and applications of QTL mapping; functionalities, uses and interface of IciMapping; principles and applications of breeding simulations, and uses of QU-GENE.
No registration fee will be charged.
Participants must bring their own laptops to the workshop.
For further details, please contact This email address is being protected from spambots. You need JavaScript enabled to view it. .